Program Overview
Our most popular annual meeting returns to Walt Disney World this Fall.
Our conference includes Class A CE with our signature NAFA programming of diverse and clinically-relevant content delivered by outstanding speakers. We always start and end the program early so there is plenty of time to enjoy the resort and parks.
Walk to Disney's EPCOT theme park or take a convenient boat ride to Disney's Hollywood Studios right from Disney's Yacht Club, a deluxe resort.
Our exclusive NAFA group resort rate of $268 plus tax will save you hundreds of dollars compared to regular resort rates, with no additional mandatory resort fees.
The NAFA group resort rate is available from November 23-December 3, 2023.
Your family and friends are welcome to join us under our group rate. Space is limited, so reserve early to lock in this exclusive discount.
Registration
Pre-Conference Workshop – Team-Building for CRNAs (3 Class A CE) - $225
Test your communication, leadership, and problem-solving skills while having fun with other CRNAs. During this 3-hour session the VCU Recreation and Wellness, Outdoor Adventure Program (OAP) will facilitate various games and activities to help further develop critical leadership and communication skills. The skills you will learn will help you work more effectively and efficiently with others. The activities are fun, but also challenging. Rarely does everyone succeed at each challenge, but everyone always learns something valuable that they can bring back to their team. People of all physical abilities are able and welcome to attend this team-building session.
Objectives:
Demonstrate communication technique(s)
Apply skills to working more effectively and efficiently
Utilize various problem-solving skills
Full Conference - $950
Early Bird - $850 (If registered by August 30, 2023)
Daily Rate - $275
Virtual via Zoom - $399 - Attend as many virtual days as you like with one fee
Year after year, NAFA provides a wonderful anesthesia learning opportunity. The lectures are always pertinent to current practice, and the schedule allows time to enjoy Disney World with your family!
— NAFA meeting attendee
Book your room at the Yacht Club Resort.
Immerse Yourself in the Magic.
Our exclusive group rate of $268 plus tax will save you hundreds of dollars compared to regular Disney resort rates, with no additional mandatory resort fees. Our extended stay is from Thanksgiving Day (November 23) through December 3, 2023.
Disney Resort hotels feature the same legendary storytelling, detail and Guest service found in the theme parks. Enjoy the ease and convenience of getting around and enjoy more time in the parks.
By staying at a Disney resort, NAFA registrants will enjoy theme park tickets at convention rates, extended theme park hours, and free transportation within all of Walt Disney World.
And yes, there's plenty of time for Disney.
As to Disney properties/artwork: © Disney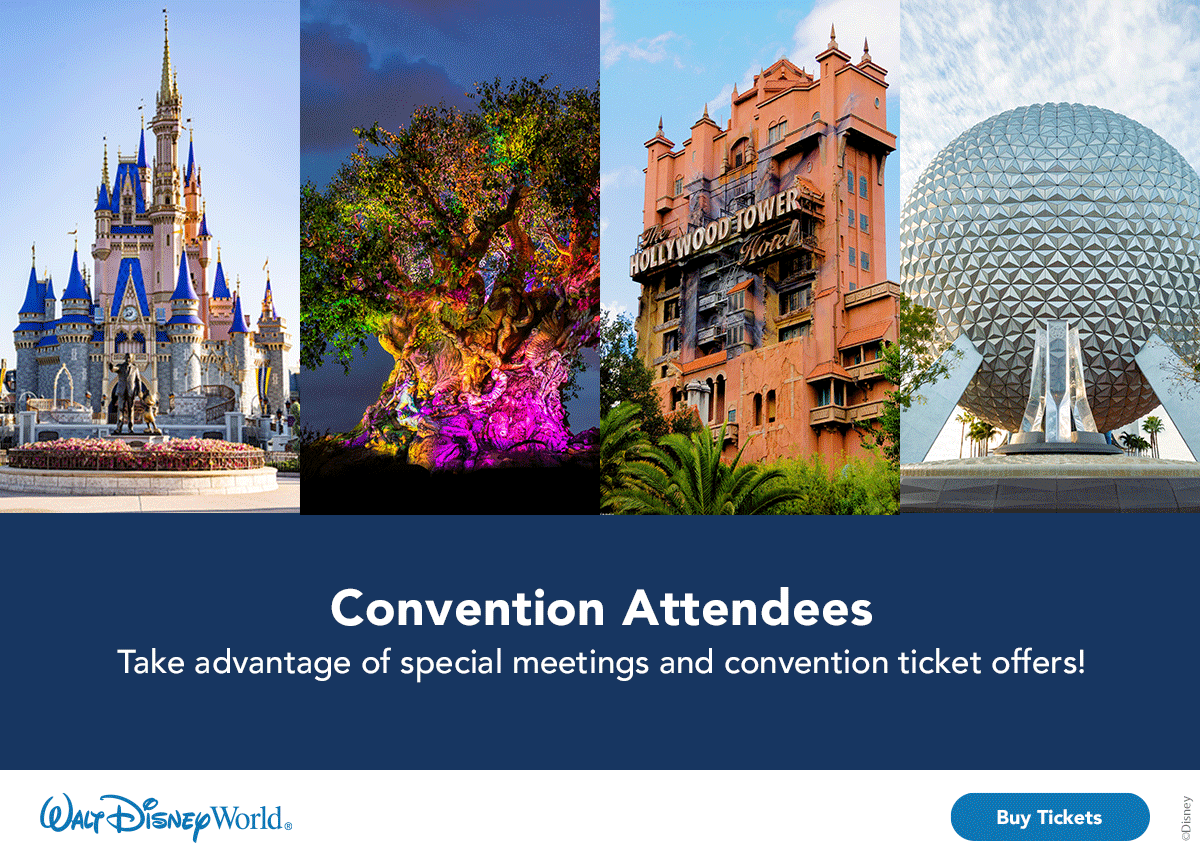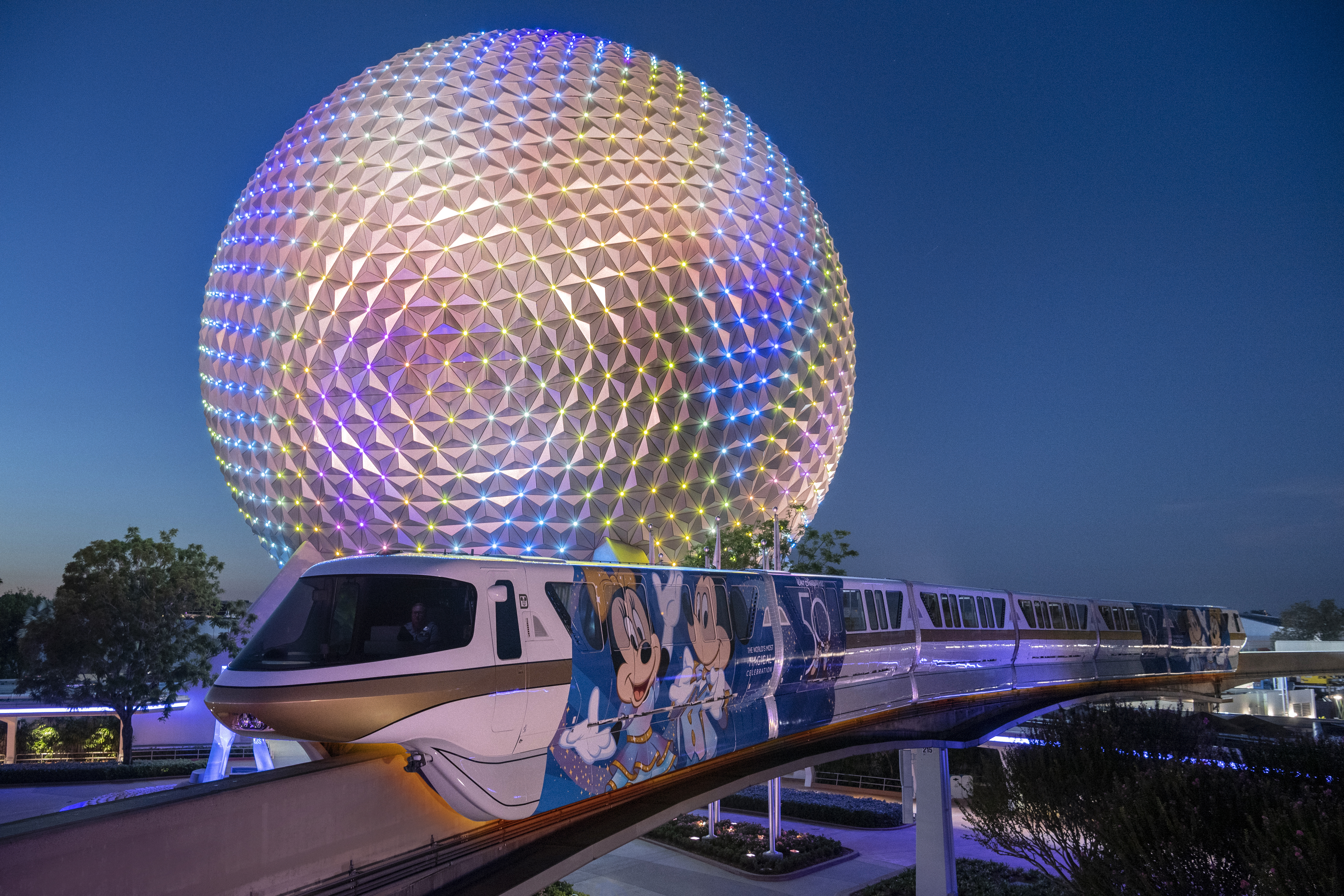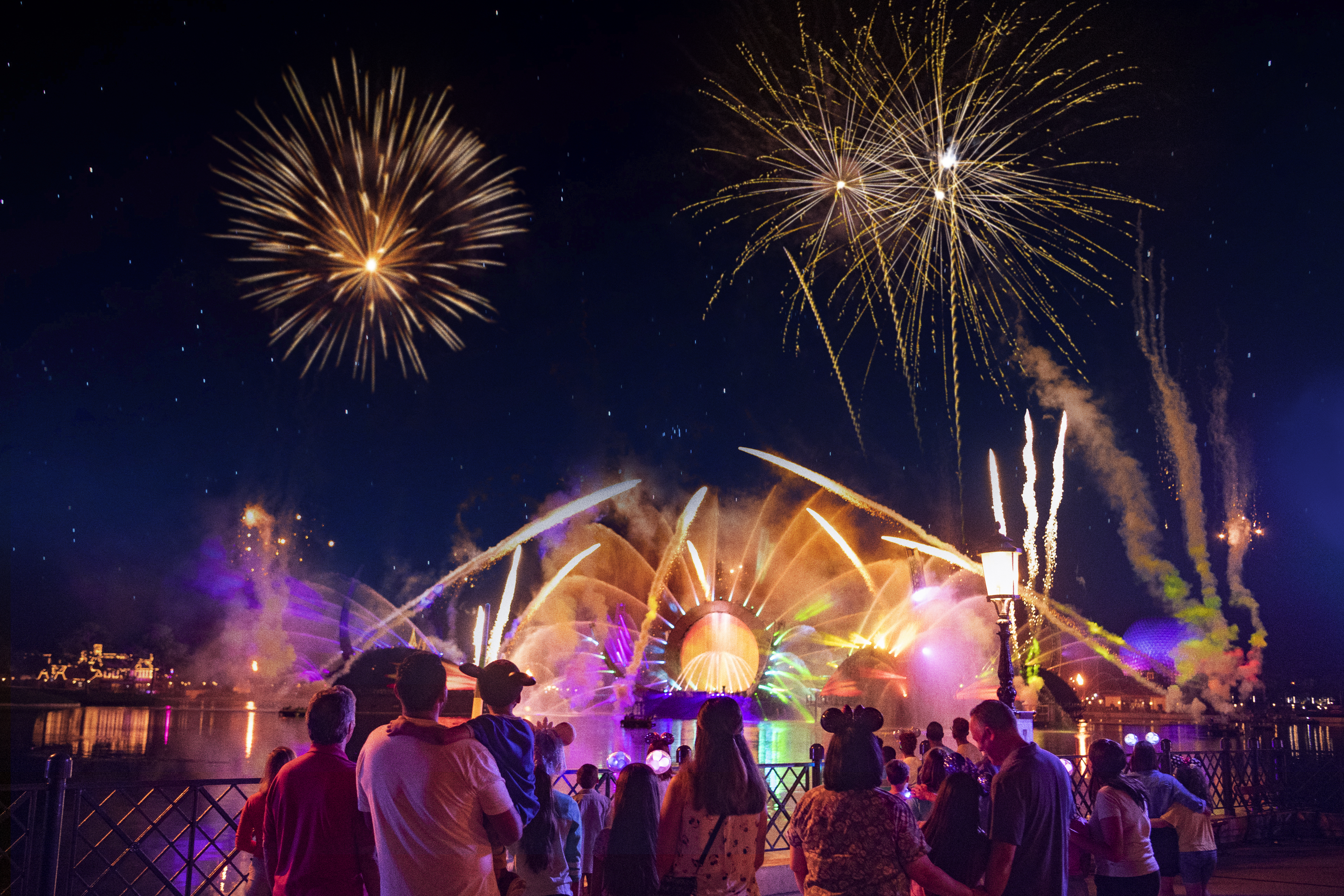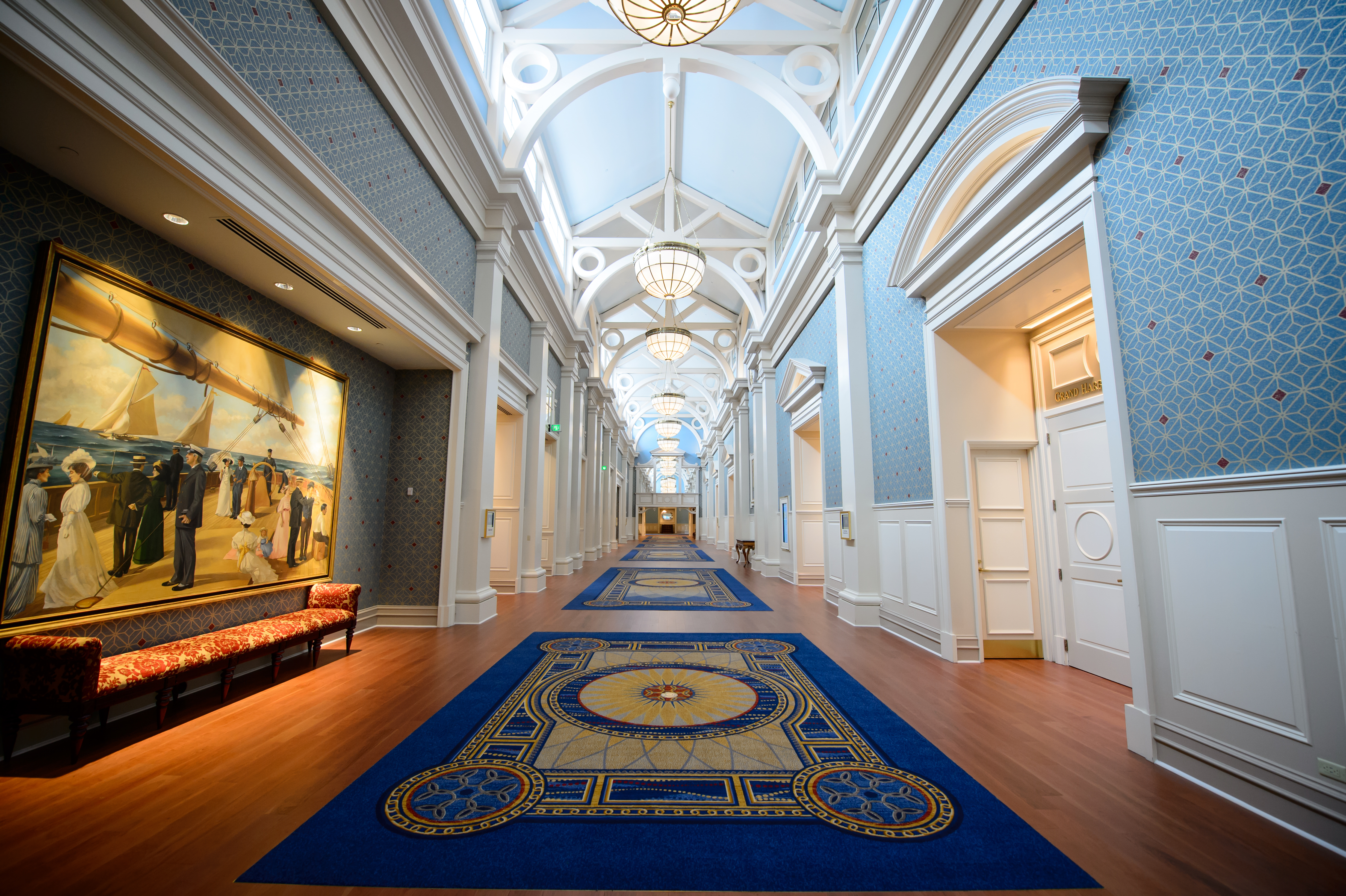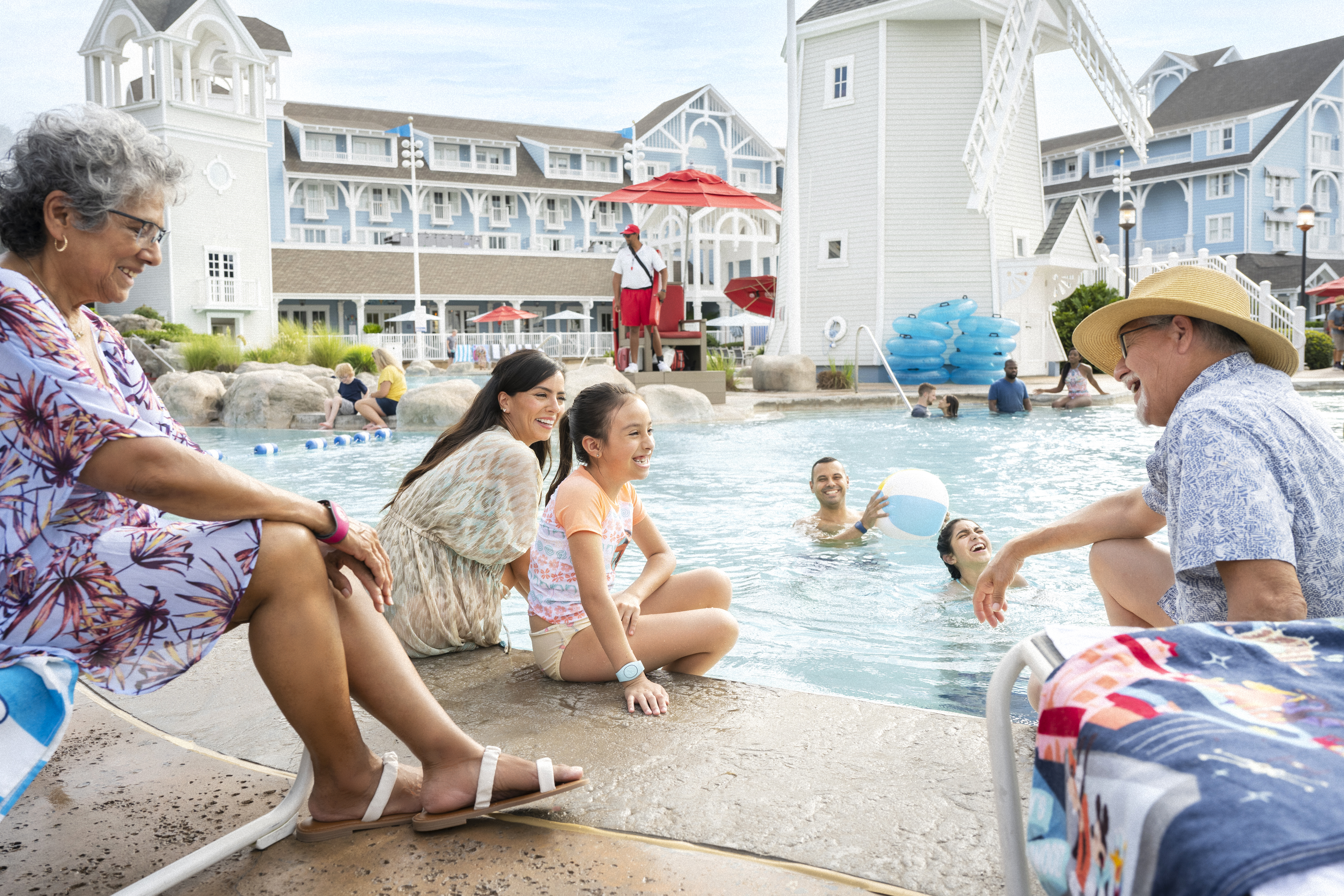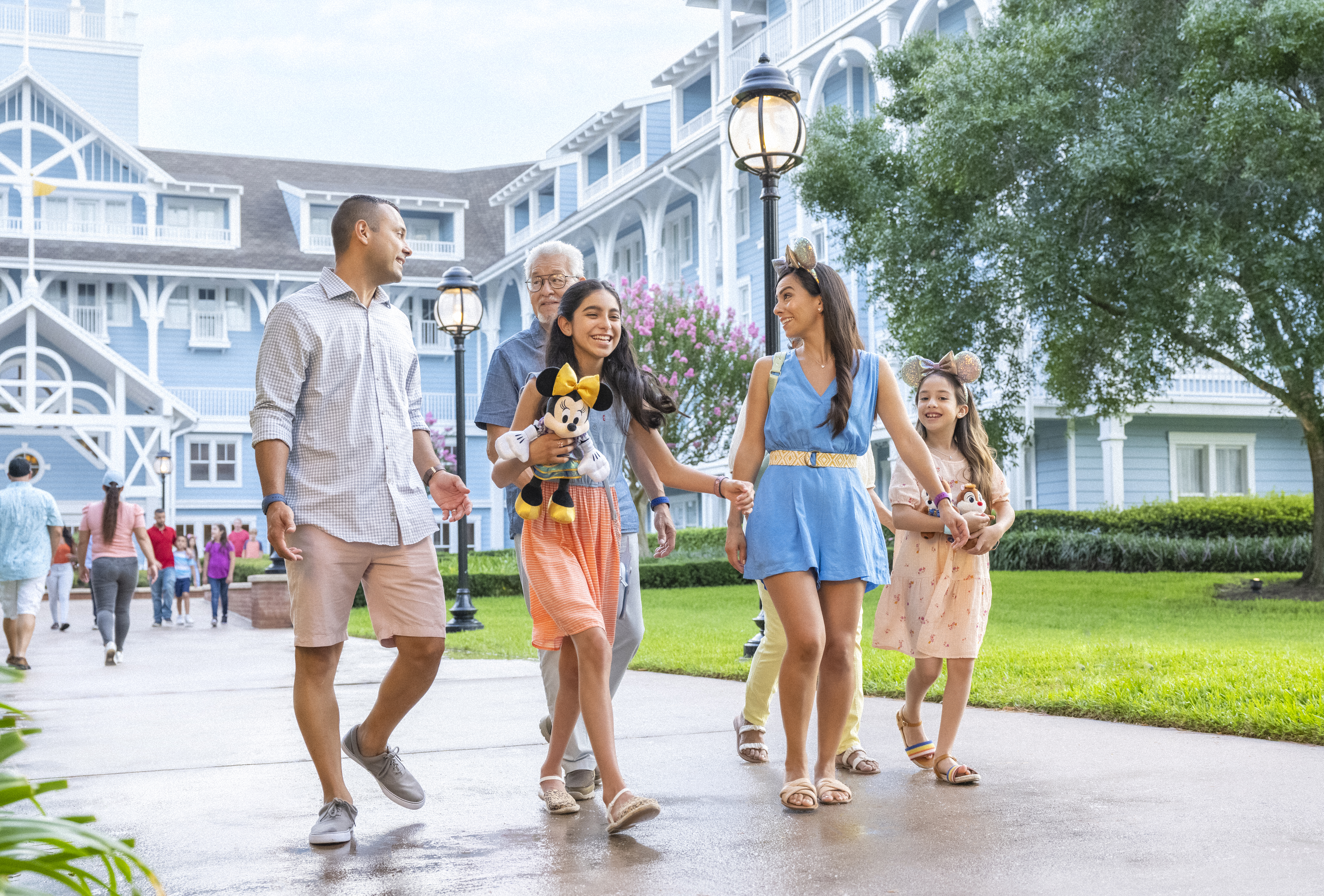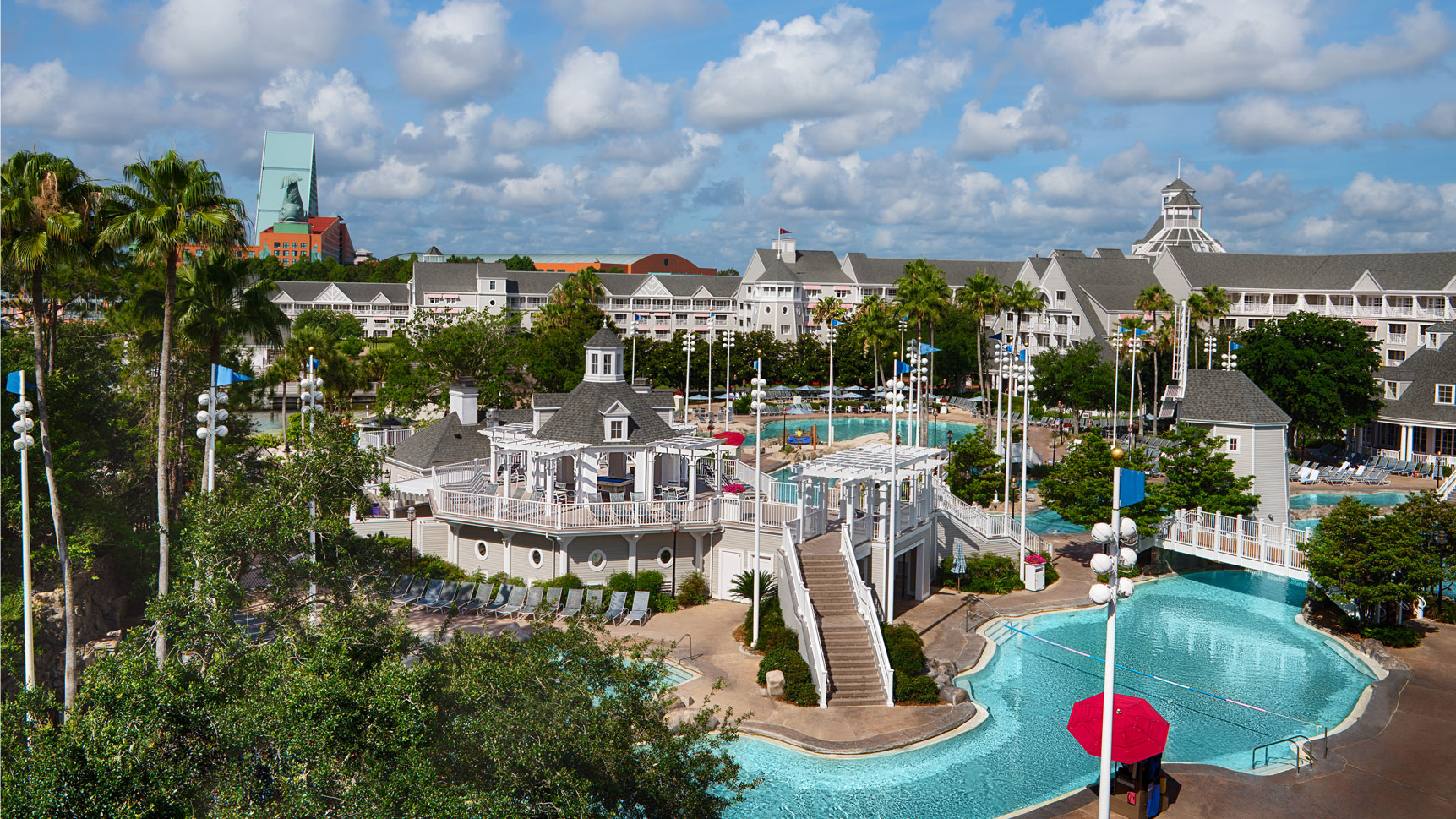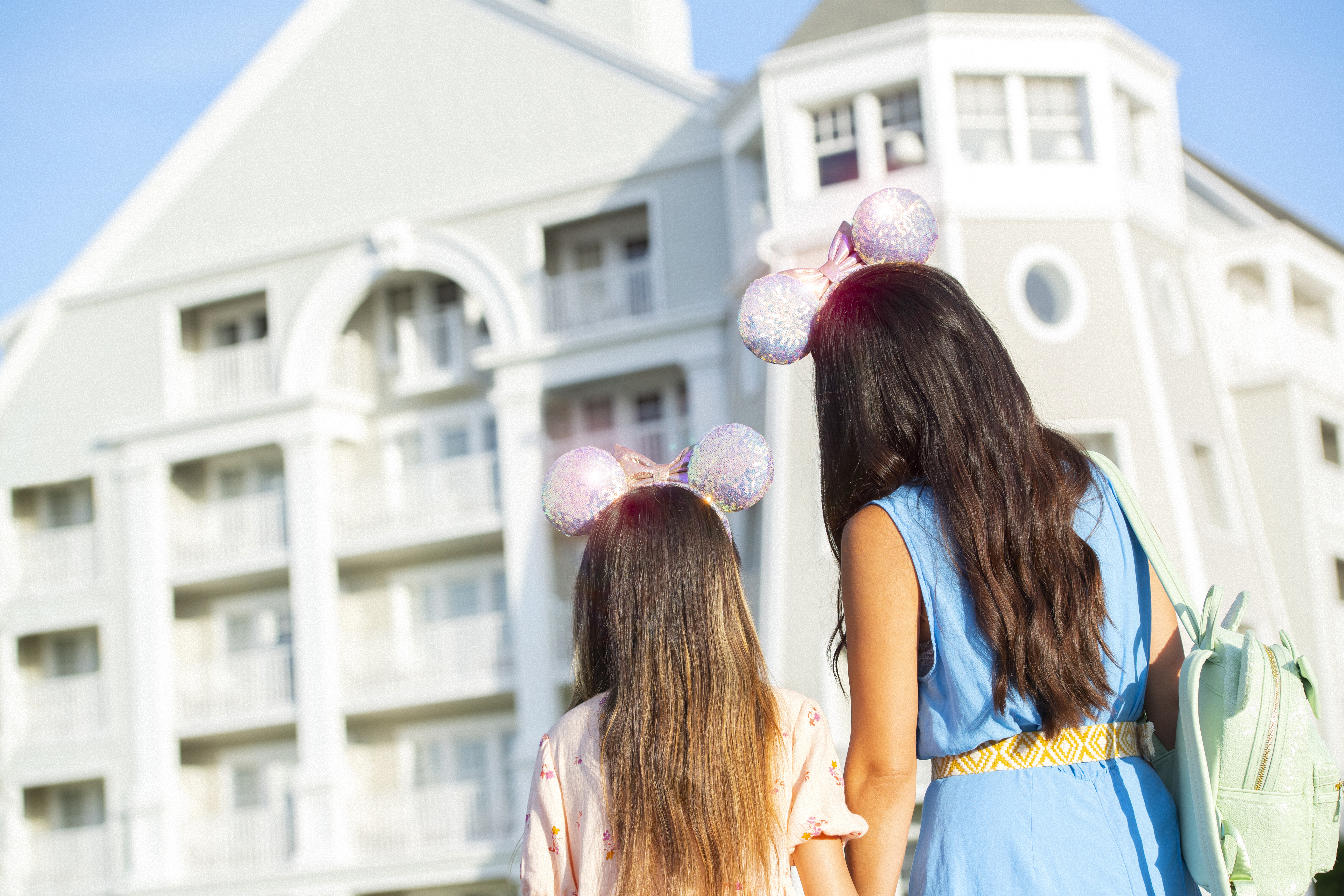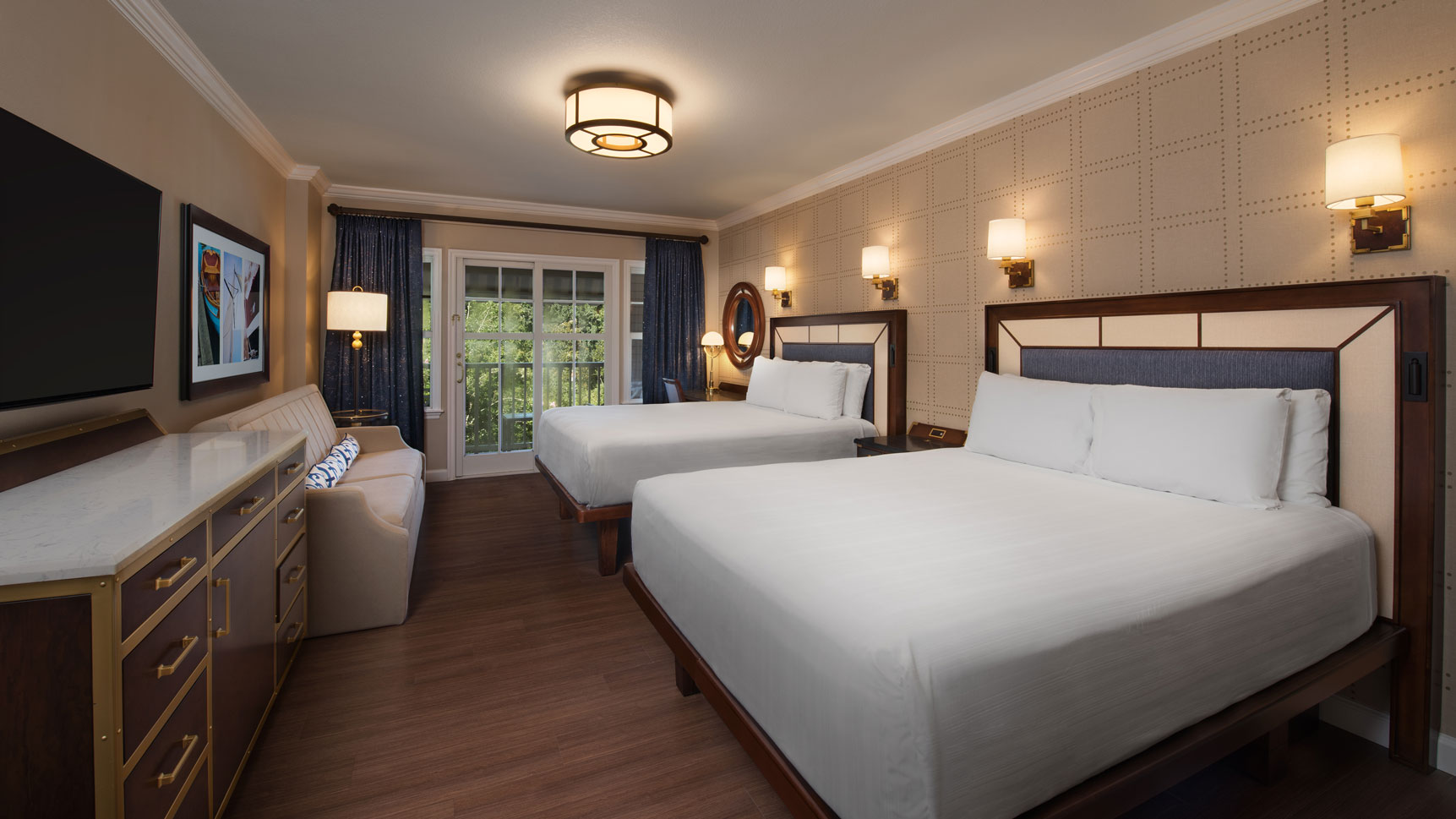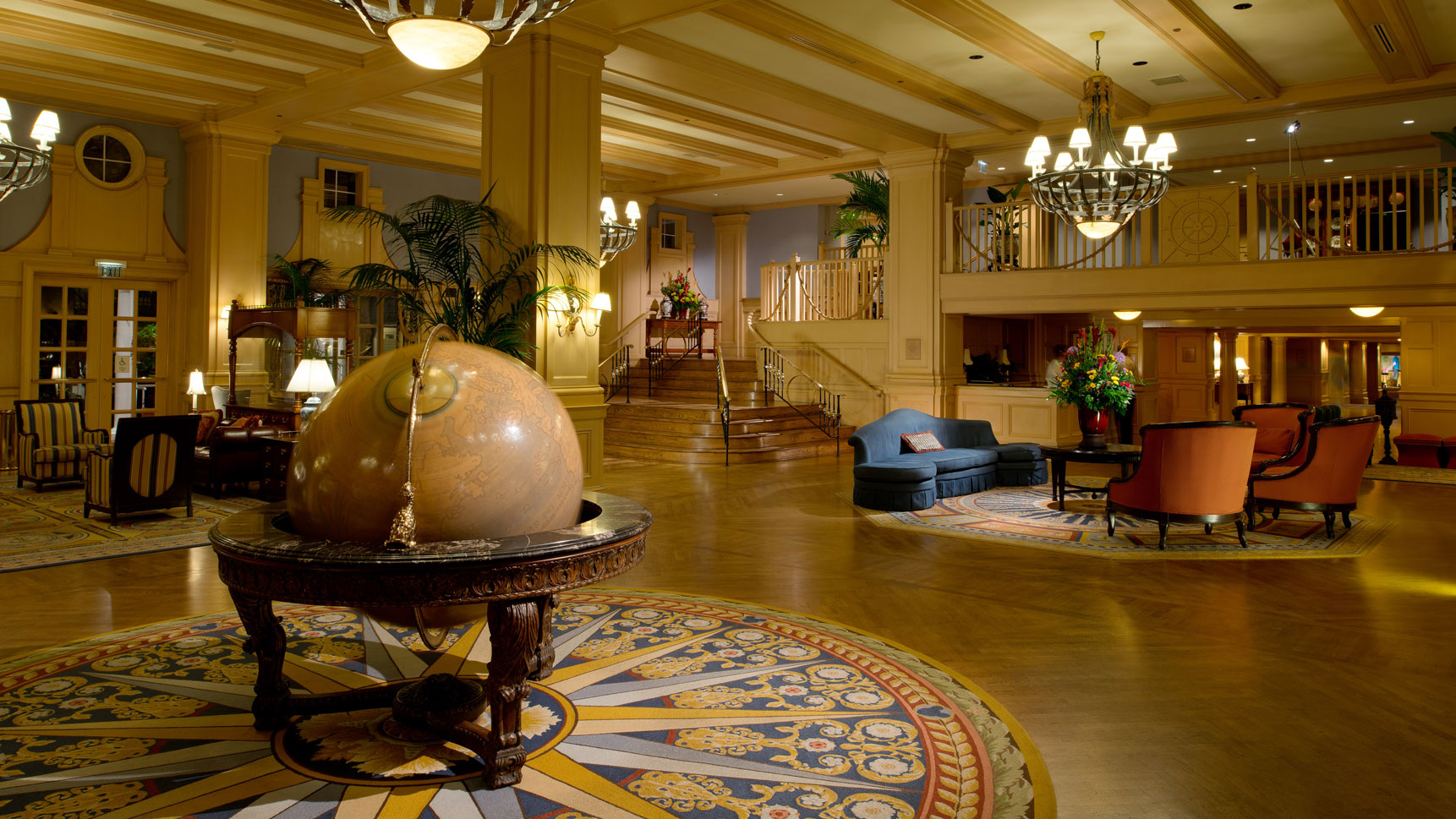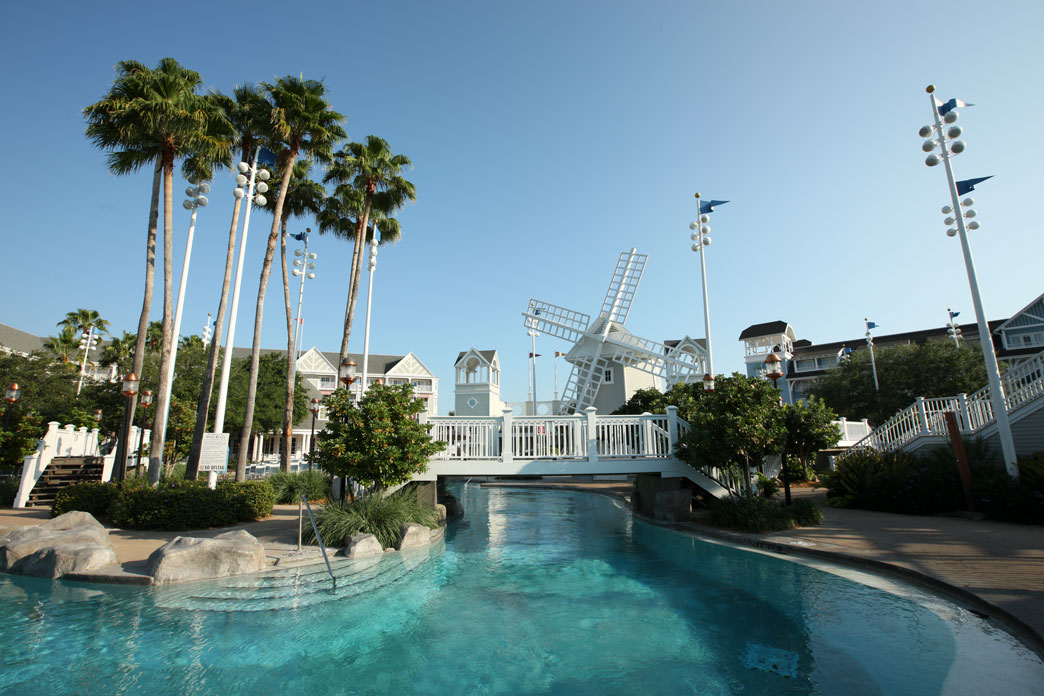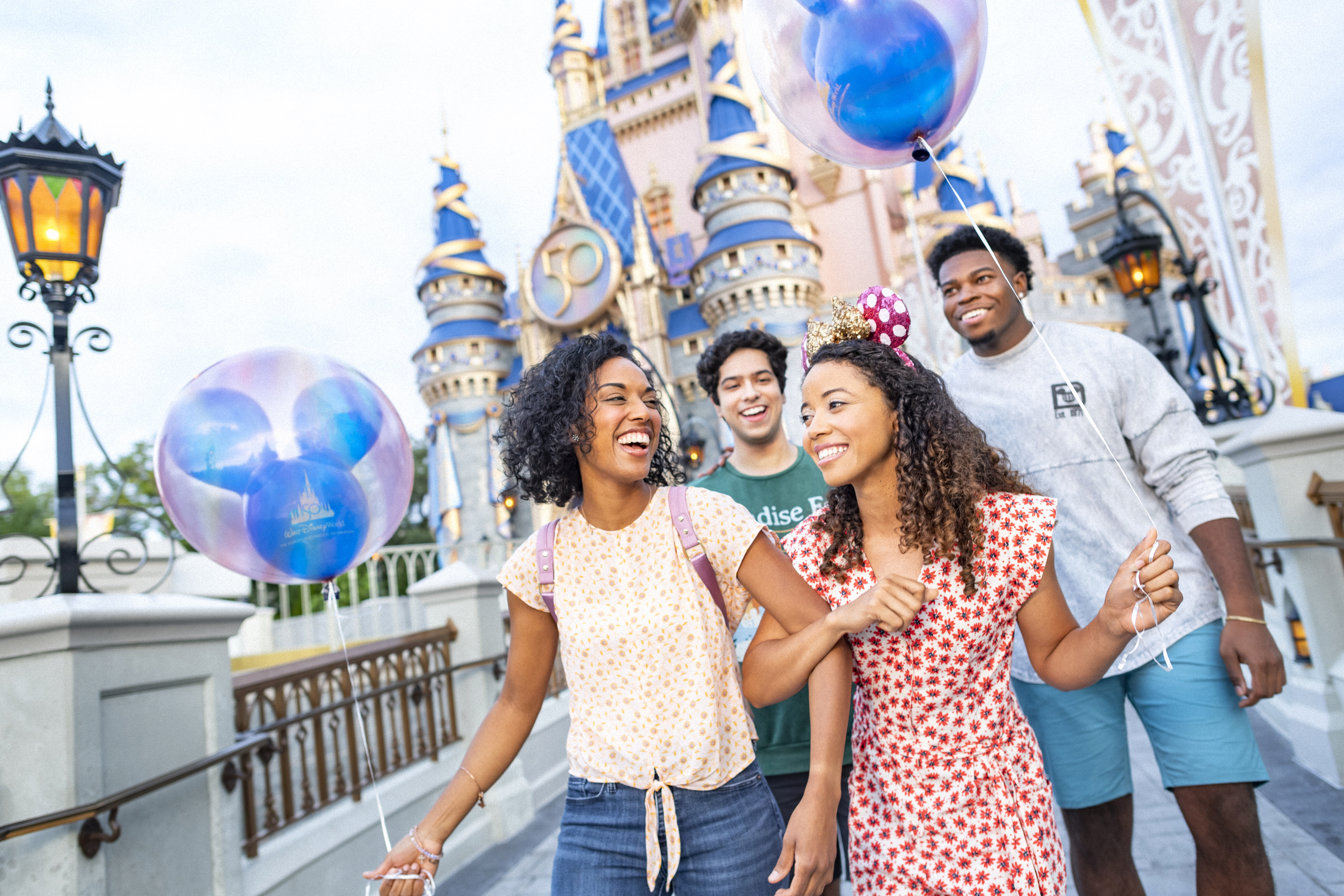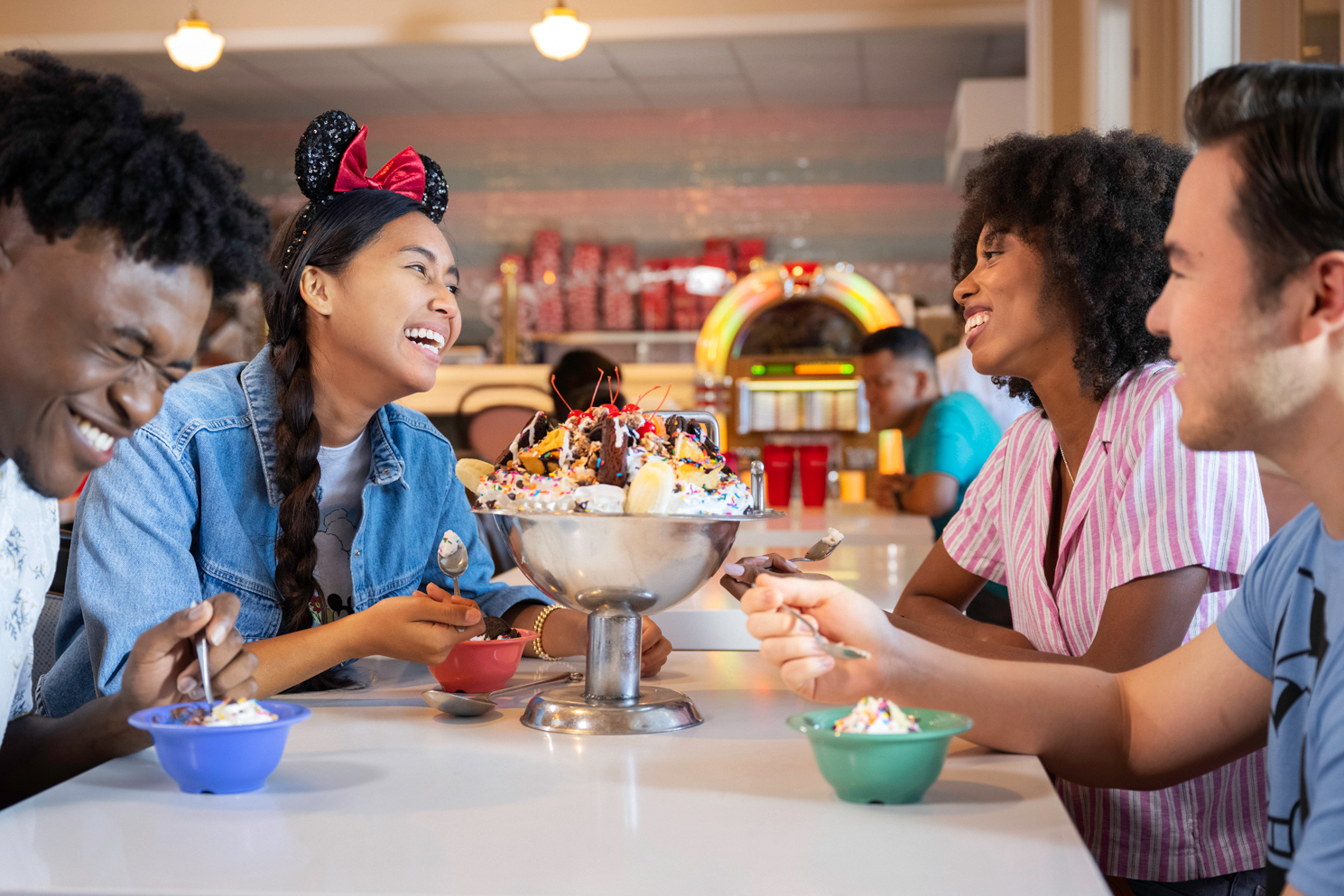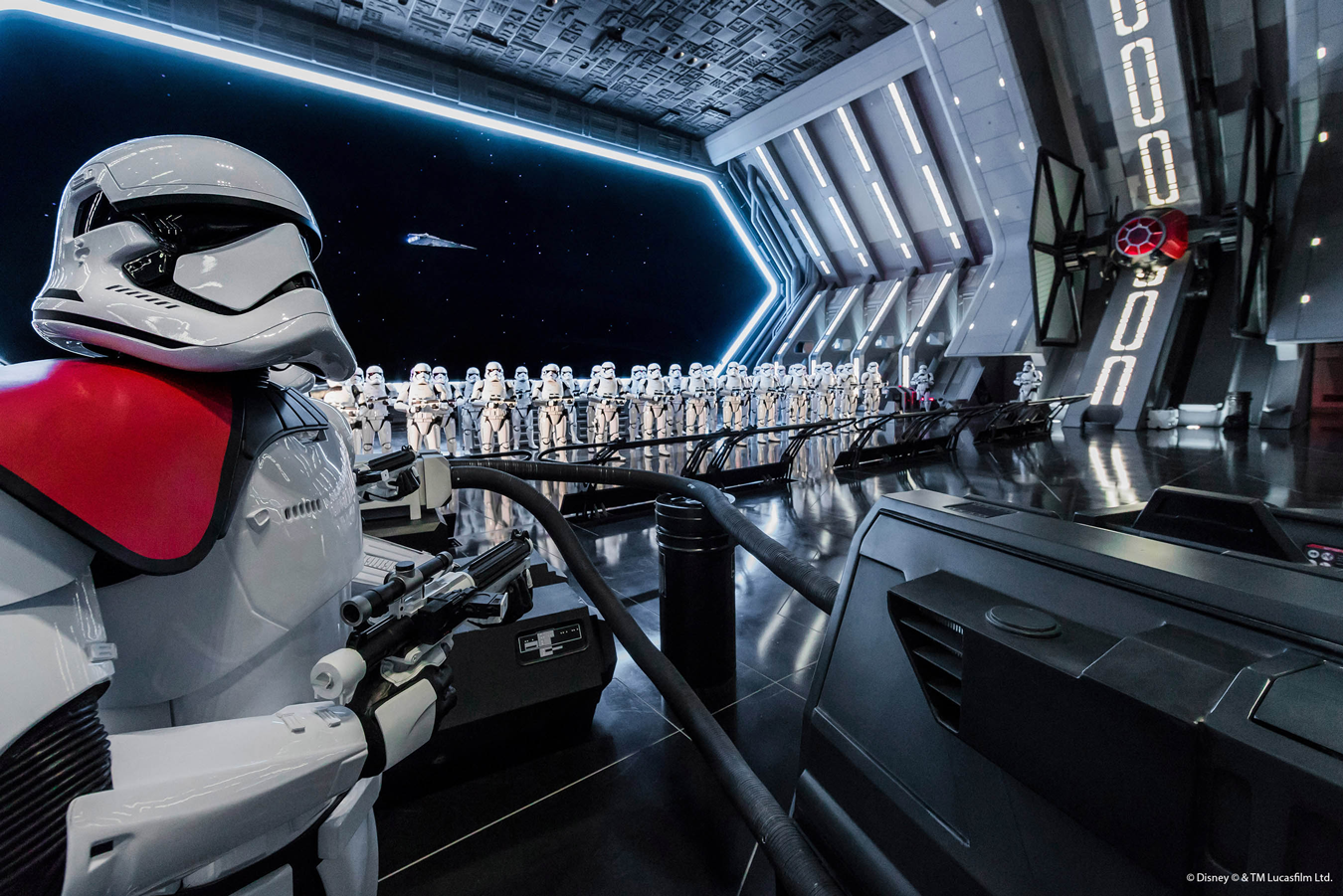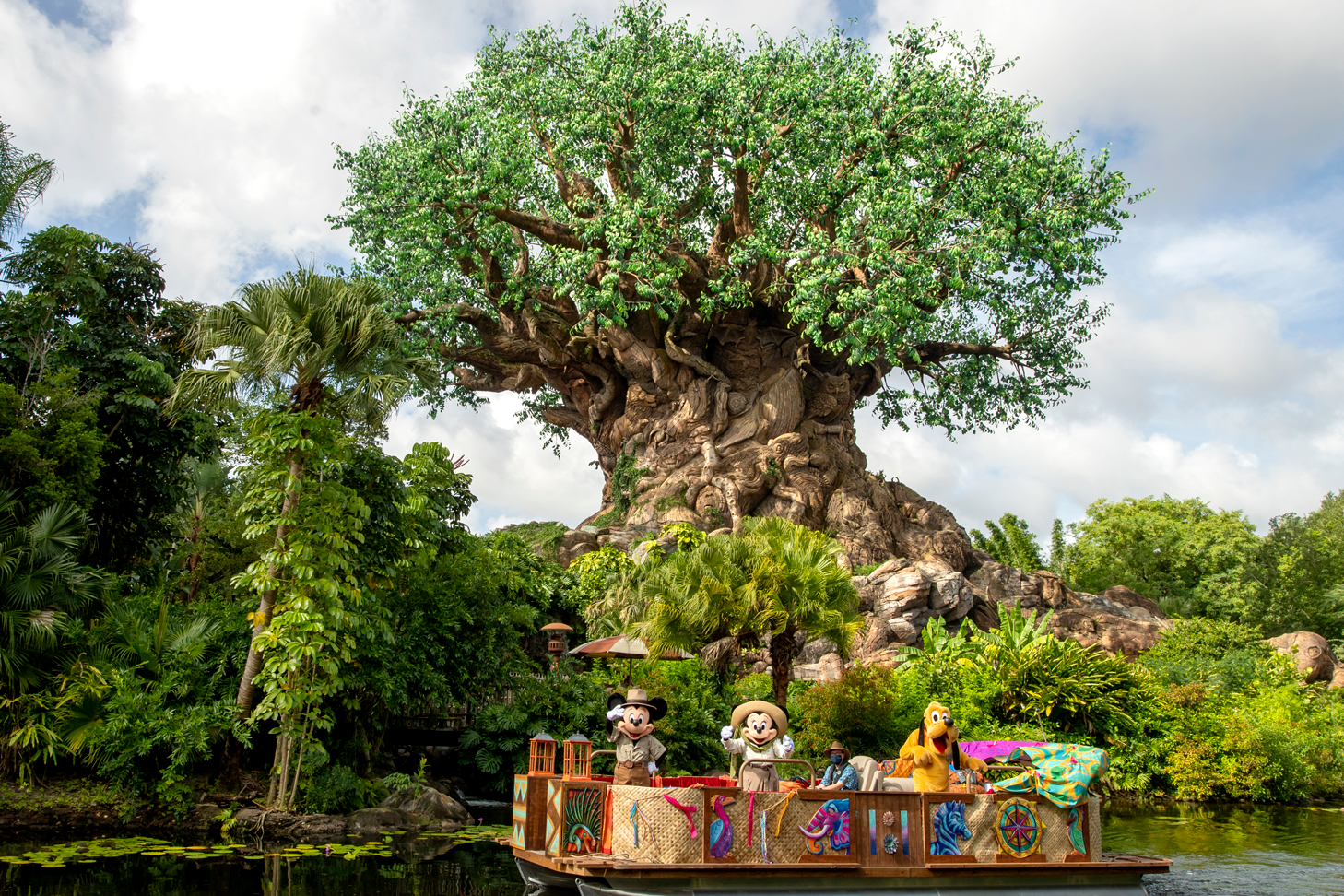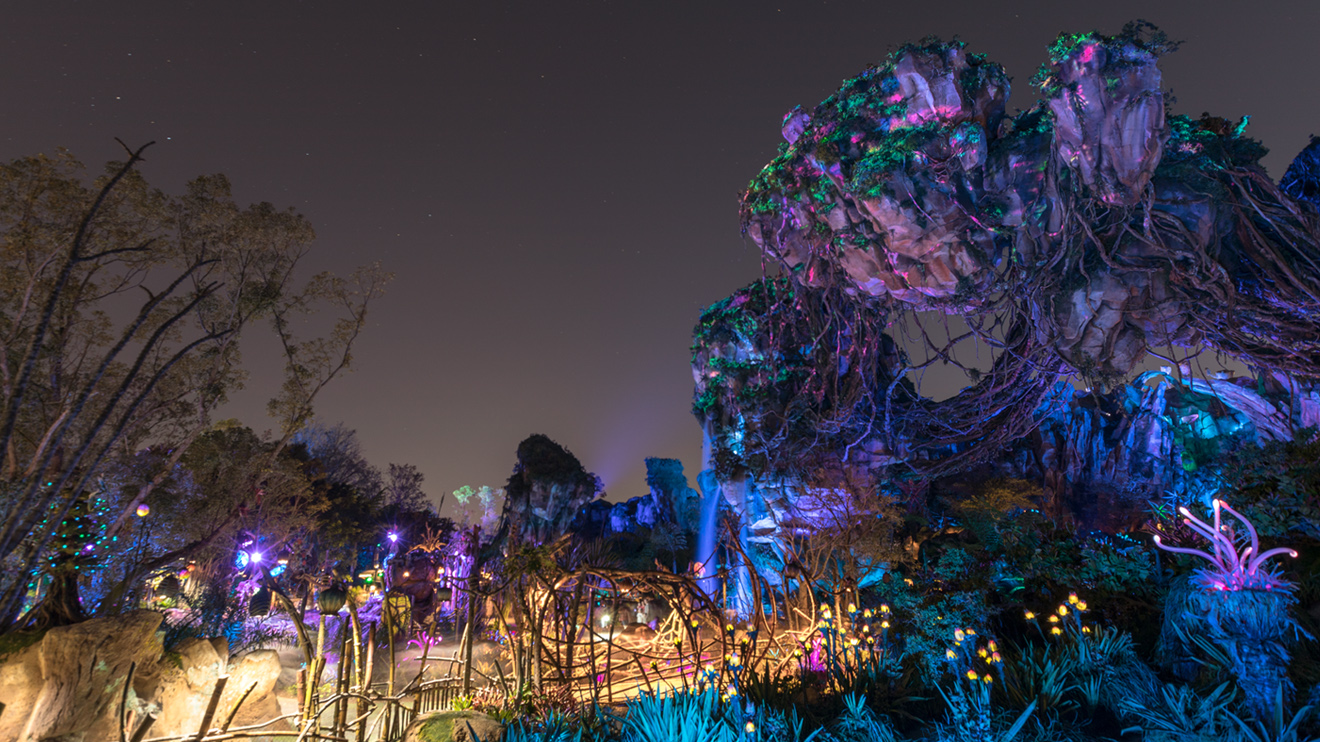 AANA Prior Approved CE
NAFA VCU has applied to the American Association of Nurse Anesthesiology for 25.00 Class A CE credits.
Note – The virtual program is 22 Class A CE. The 3 CE pre-conference workshop is in-person only.
Cancellation & Refund Policies
You may cancel your registration up until November 1, 2023 to receive a full refund minus a $50 administrative fee. After that date, no refunds will be given. Cancellations must be received via email at NAFA@vcu.edu.
In the unlikely case that an event is cancelled or postponed due to insufficient enrollments or unforeseen circumstances, the NAFA will fully refund registration fees, but cannot be held responsible for any other expenses, including change or cancellation charges, to include but not limited to airlines, hotels, travel agencies, or other organizations.
Socratic Seminars – Like a Book Club for CRNAs
Disney Leadership Book Selections
Join us virtually for facilitated leadership book discussions. Earn 3 CEs each and explore options for our first-ever CRNA digital badges. Answer 3 questions for $50 off a Socratic Seminar!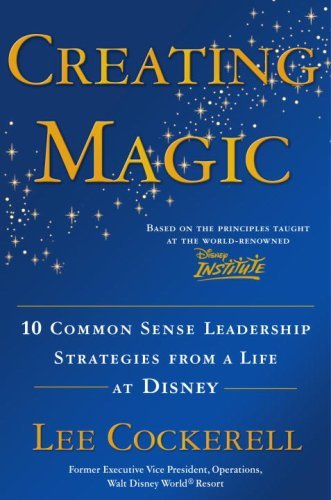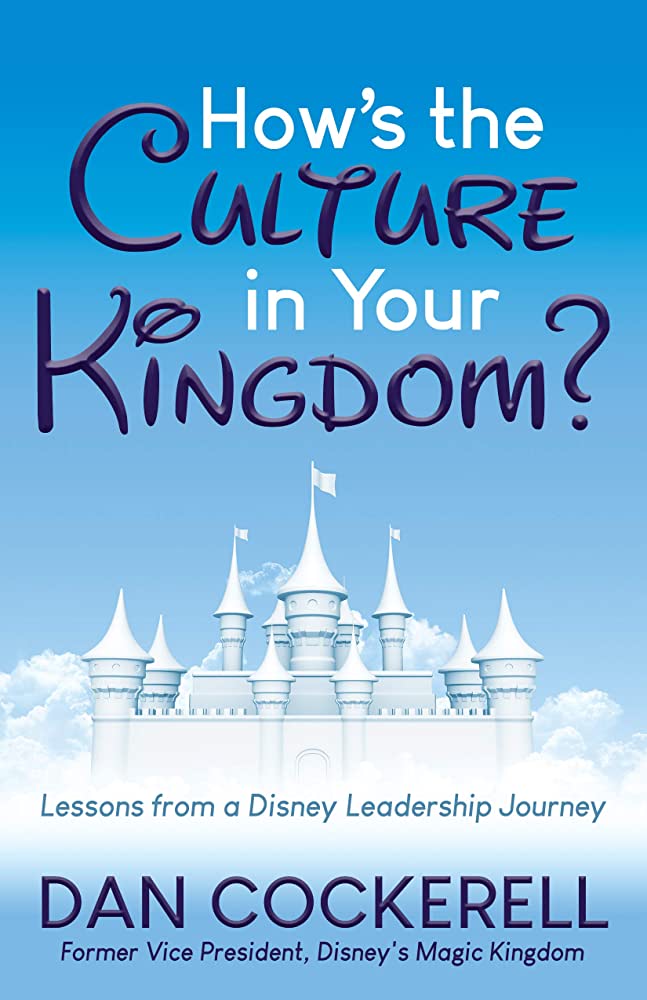 Creating Magic: 10 Common Sense Leadership Strategies from a Life at Disney
by Lee Cockerell
Friday, September 22, 2023 – 10 am – 1 pm
How's the Culture in Your Kingdom? Lessons from a Disney Leadership Journey
by Dan Cockerell
Friday, October 20, 2023 – 10 am – 1 pm