Meet the speakers at Disney '23.
Your speakers include both VCU Nurse Anesthesia faculty as well as experts from around the country. Meet them here.
VCU Faculty
Herbert T. Watson Endowed Professor Chair and Associate Professor
VCU Nurse Anesthesia
Richmond, VA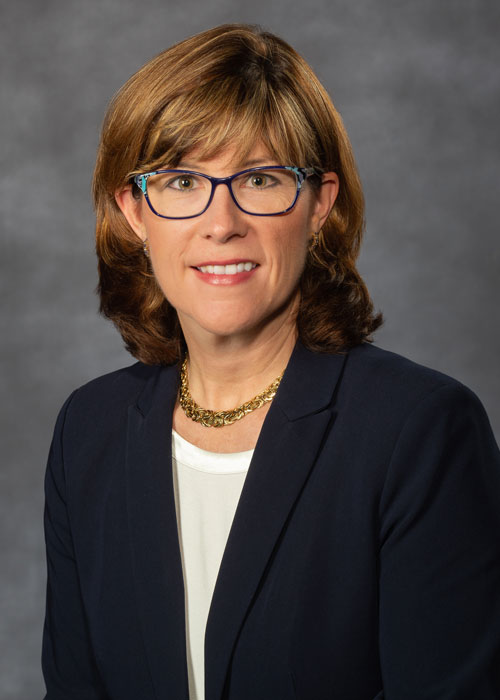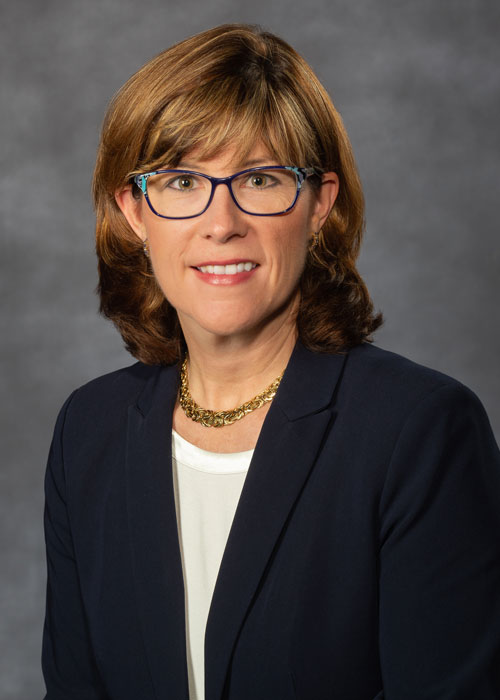 Professor Emeritus, Former Chair
VCU Nurse Anesthesia
Richmond, VA
AANA Leadership - Invited Speakers
AANA President-Elect, 2023-2024
American Association of Nurse Anesthetists
Invited Speakers
Associate Professor and Program Director, Doctor of Nurse Anesthesia Practice Program
Georgetown University
Washington D.C.
Carrie Bowman Dalley, PhD, CRNA is the Program Director and an Associate Professor in the Doctor of Nurse Anesthesia Practice Program at Georgetown University. She has been a member of the nurse anesthesia faculty since 2006 and has previously served as the Assistant Program Director, Outcomes and Teaching Director, and Research Director. She is the course director of 'Anesthesia Pharmacology,' 'Advanced Pharmacology,' and serves as the first and second reader for several DNAP Scholarly Projects. Her excellence in teaching has been recognized by a 'Faculty Achievement in Education Award' at Georgetown University Medical Center Convocation in 2015 and an 'Innovation in Teaching Award' at Georgetown University Department of Nursing in 2007.
Dr. Bowman Dalley received her BSN at the University of Washington and MS in Nurse Anesthesia from Georgetown University. In 2017, she earned her Ph.D. in Pharmacology with a research focus on "The Role of Metabotropic Glutamate Receptor 1 in Glioma Cell Line Viability." Dr. Bowman Dalley practices as a CRNA at Georgetown University Hospital, where she provides expert anesthesia care to various sub-specialties and is a preceptor to nurse anesthesia students.
Hernando De Soto, MD
Associate Professor and Director, Pediatric Anesthesia, University of Florida, Jacksonville
Chief, Anesthesia Services, Florida Proton Therapy Institute
Hernando De Soto is an Associate Professor of Anesthesiology, Chief of Pediatric Anesthesia at UF Health Jacksonville, and Chair of Anesthesia Services at the UF Proton Radiation Services, Jacksonville, Florida.
He is the author of many publications and has given multiple presentations in the topic of pediatric anesthesia and other topics. De Soto completed his residency in Anesthesiology at Mount Sinai Hospital in New York City. After his residency he completed a Fellowship in Pediatric Anesthesia and Intensive Care at Children's Hospital National Medical Center in Washington D.C.
Associate CRNA Director, Lead CRNA Liberty Campus, Department of Anesthesia
UC College of Nursing
Cincinatti, Ohio
Professor, Department of Medical Education, Quillen College of Medicine
East Tennessee State University
Johnson City, Tennessee
Dr. Tom Kwasigroch, professor in the Department of Medical Education. He received his Ph.D. in anatomy and embryology from the University of Virginia and completed a postdoctoral fellowship at Freie Universität-Berlin in Germany. His research in birth defects resulted in numerous publications and presentations nationally and internationally. He started on the faculty at Quillen during the freshman year of our very first class. During his time at the medical school, he has taught every medical student, every physical therapy student (he was instrumental in the design of the Physical Therapy Program at ETSU) and mentored thousands of students from other institutions through various programs at ETSU or as a visiting instructor at other medical schools (University of Tennessee at Memphis, University of North Carolina, University of Virginia, Virginia Commonwealth University, and others). He has received more than 50 teaching awards at Quillen. He was recognized nationally as a McCann Scholar for Excellence in Mentoring and Teaching in 2005. He earned the national Alpha Omega Alpha Robert J. Glaser Distinguished Teacher Award from the AAMC for his efforts in medical education in 2015. He tries to encourage students to be the best students they can be, and, subsequently, the best clinicians they can be by constantly reminding them that "teamwork makes the dream work" and to embrace feedback, because we have a responsibility to "be better tomorrow than we were today".