Join us for engaging conferences and workshops, with both in-person and virtual options. However you choose to learn, Nurse Anesthesiology Faculty Associates offers the highest-quality interdisciplinary continuing education for anesthesia providers. NAFA is the Continuing Education Division of VCU Nurse Anesthesia.
The VCU Department of Nurse Anesthesia has been consistently ranked as the nation's No. 1 program for the nurse anesthesia specialty by U.S. News and World Report.
Future Disney Dates
Our annual Fall meetings take place at Disney's Yacht & Beach Club Resort. Our exclusive group rate will save you hundreds of dollars per day compared to regular resort rates, with no additional mandatory resort fees. Enjoy discounted park tickets, early park entry, deals for admission after 1 p.m., and bonus visits when you buy 2-day or longer park tickets.
As to Disney properties/artwork: © Disney
Fall Disney Meetings
Dec 1 - Dec 5, 2024 (group rate available from Thanksgiving Day, November 28 - December 8)
Hotel group booking reference G0798224: Book your room and get tickets now for Fall 2024. $284 plus tax per night
December 1 - 4, 2025 (group rate available from Thanksgiving Day, November 27 - December 7)
Hotel group booking reference G0798234: $301 plus tax per night
Upcoming Conferences and Workshops
New! NAFA returns to the beach – Escape to the Cavalier Resort, located in the prestigious semi-private North End of the Virginia Beach Oceanfront.
Join us virtually for the in-person NAFA program held at Virginia Beach.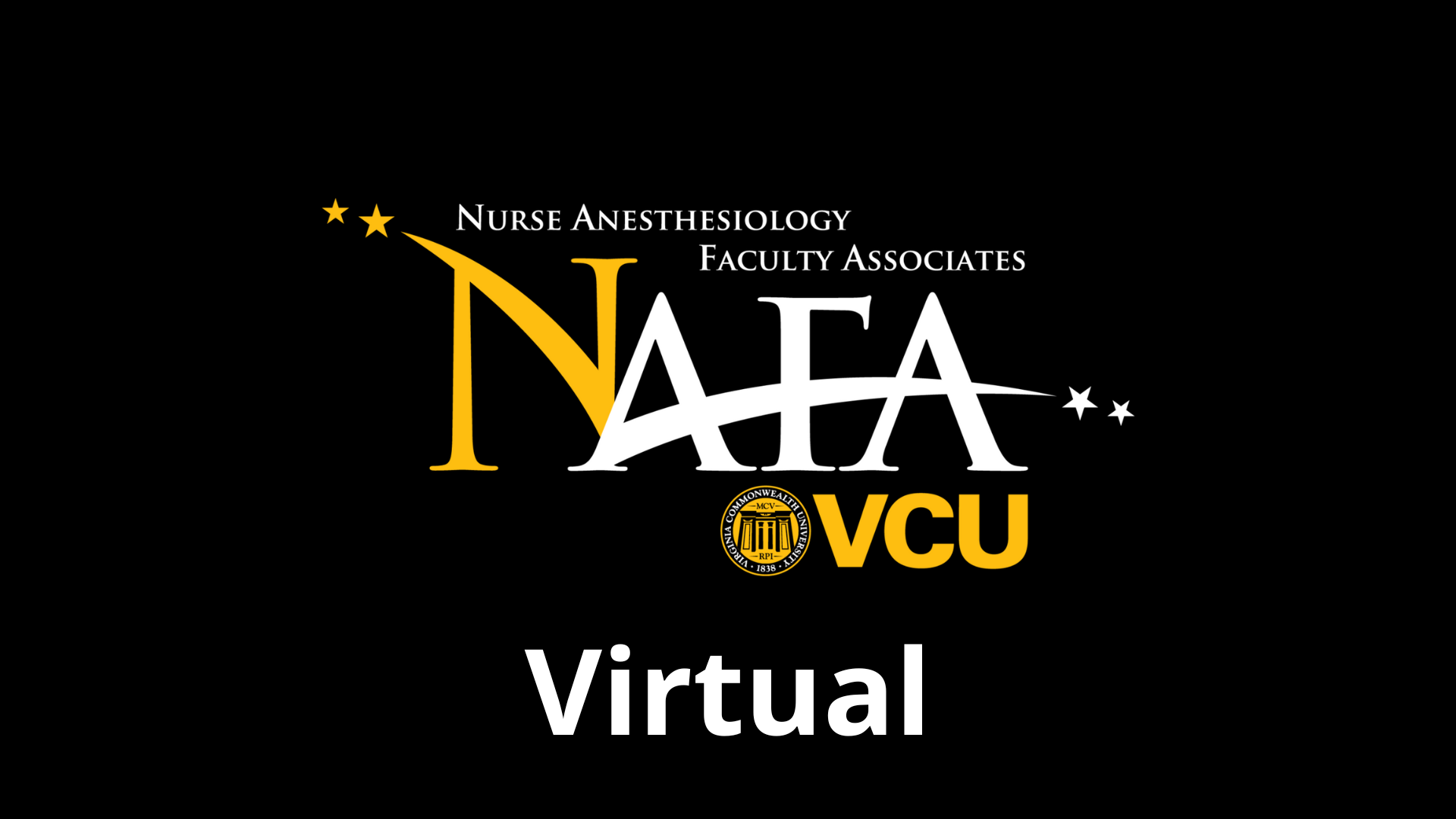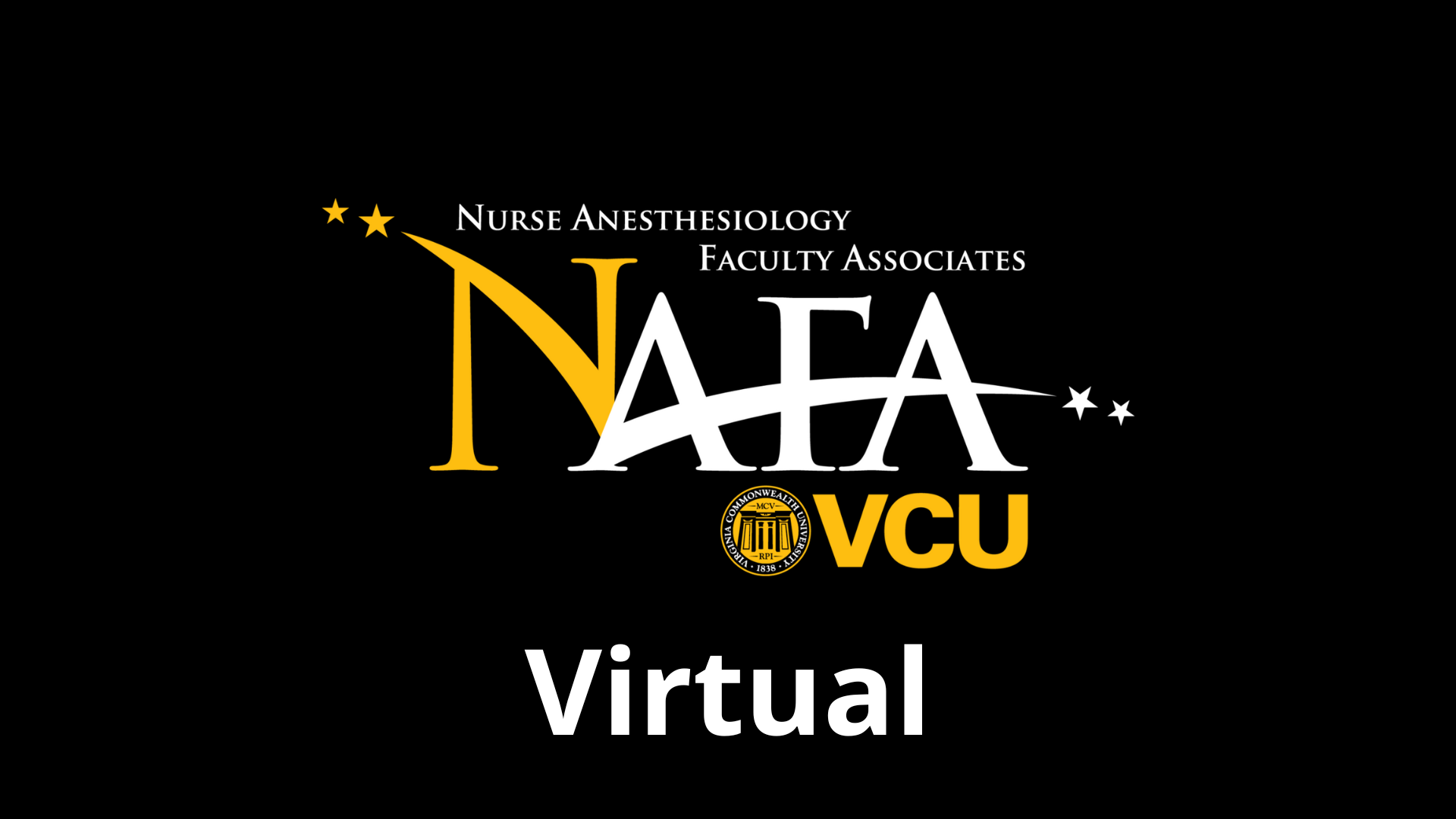 Our most popular event of the year! Earn 26 CE and explore the latest research relevant to current clinical practice.
New! Pre-Conference Workshop
CRNA Crucial Conversations: Mastering Dialogue in High-Stake Situations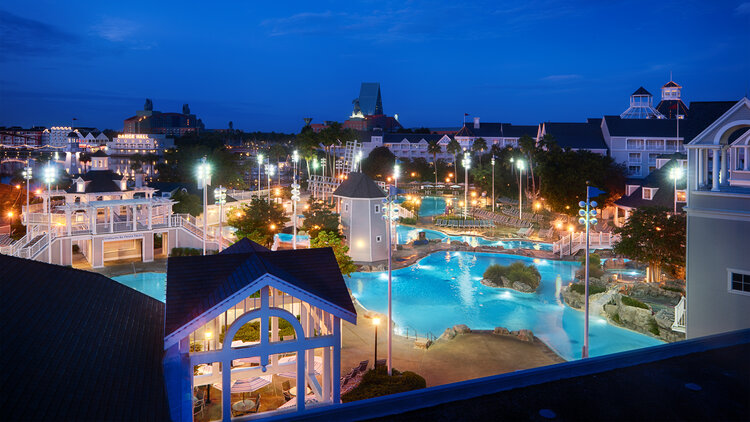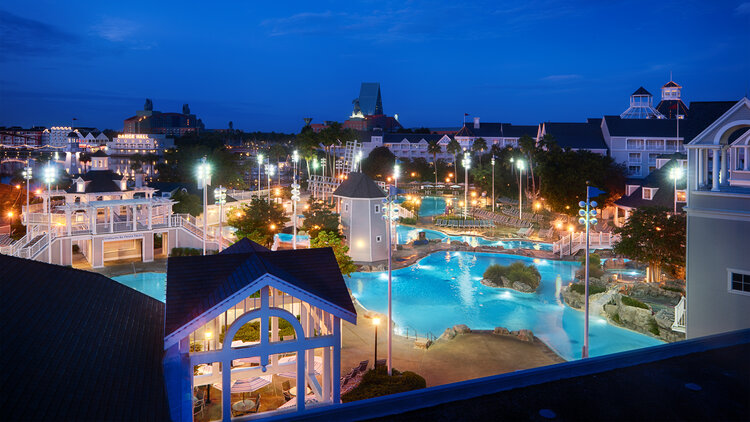 Join us virtually for the in-person NAFA program held at Disney.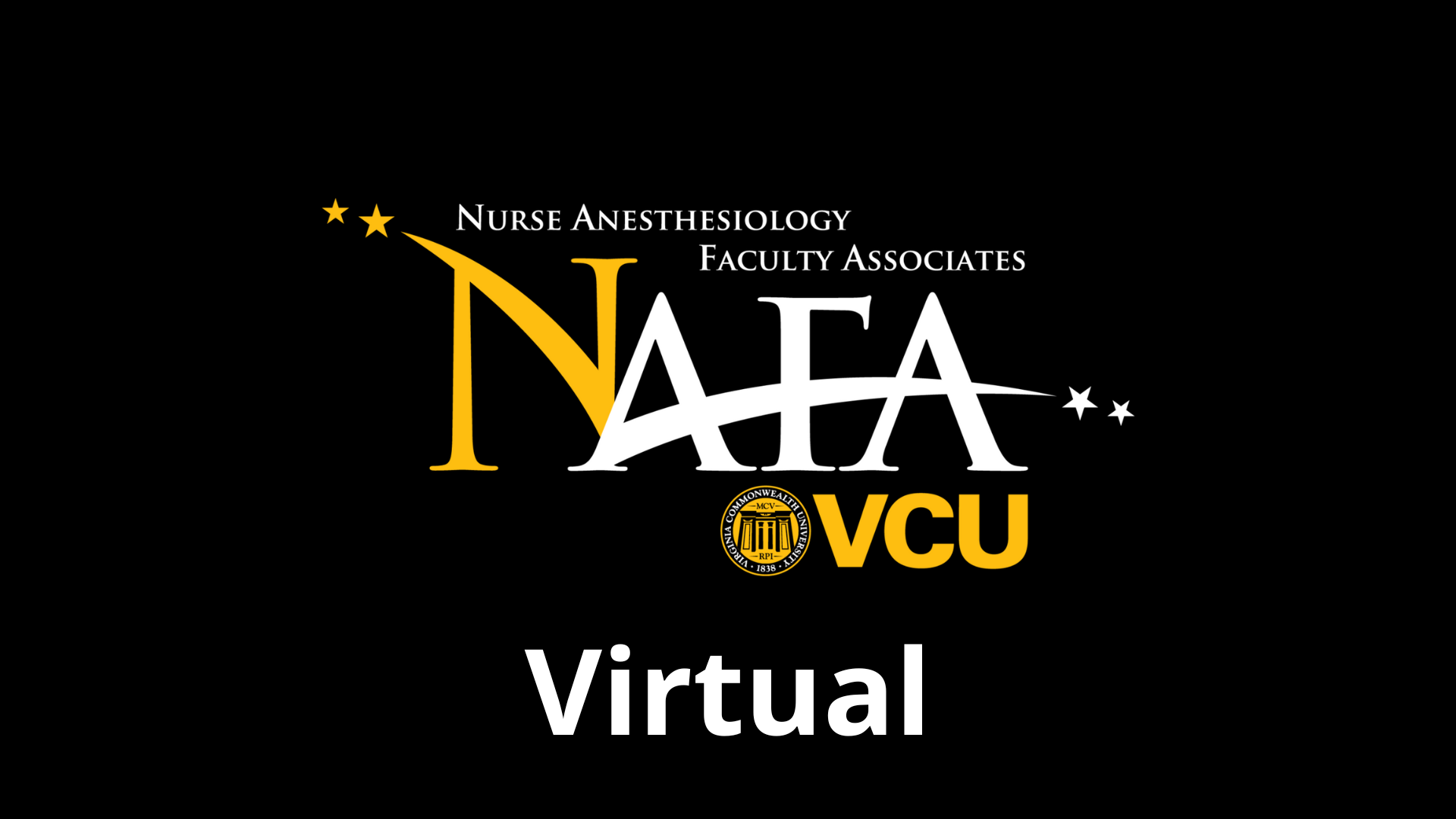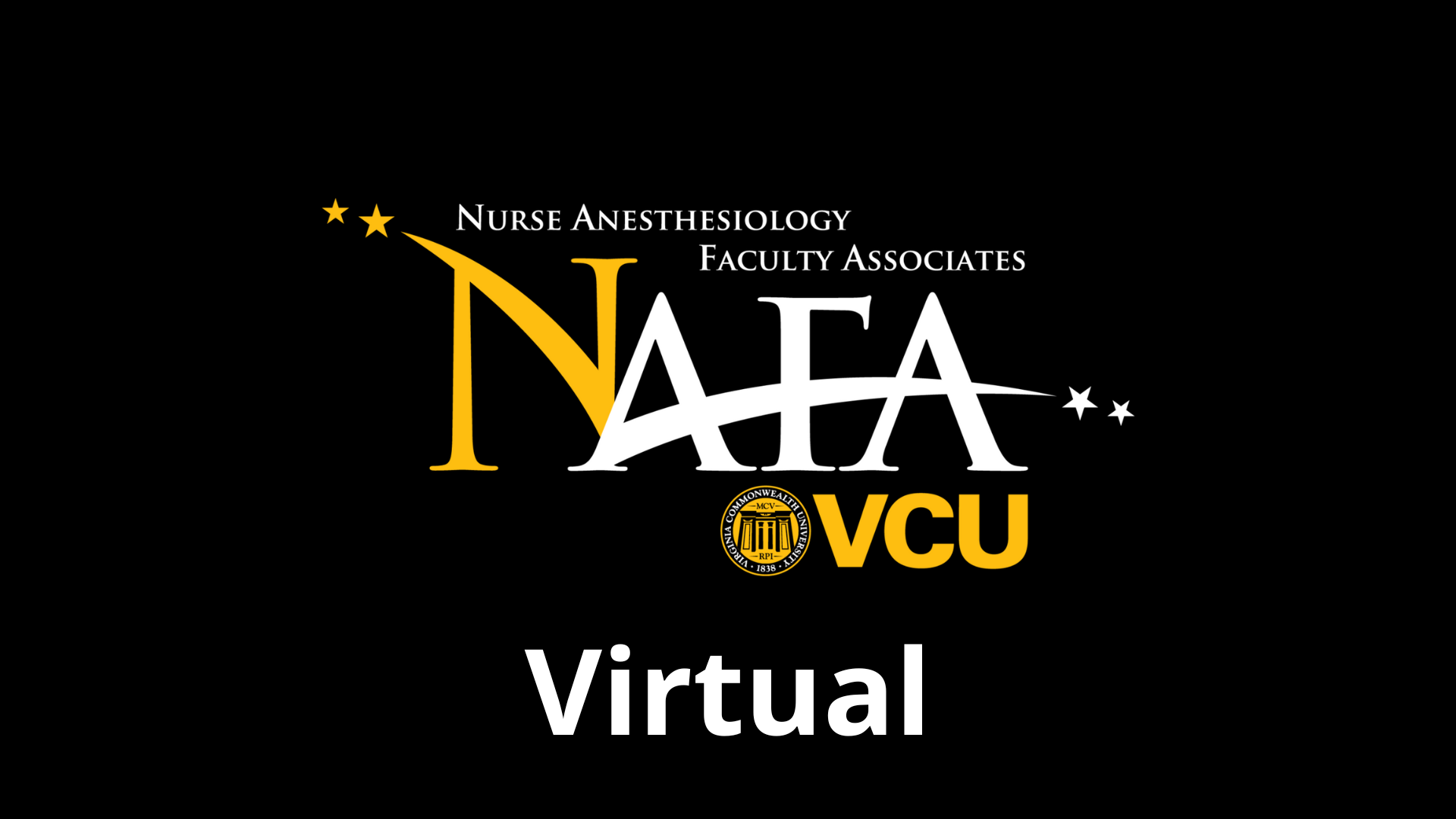 Join us for virtual facilitated leadership book discussions.
Earn 3 Class A CE each and explore options for our first-ever CRNA digital badges.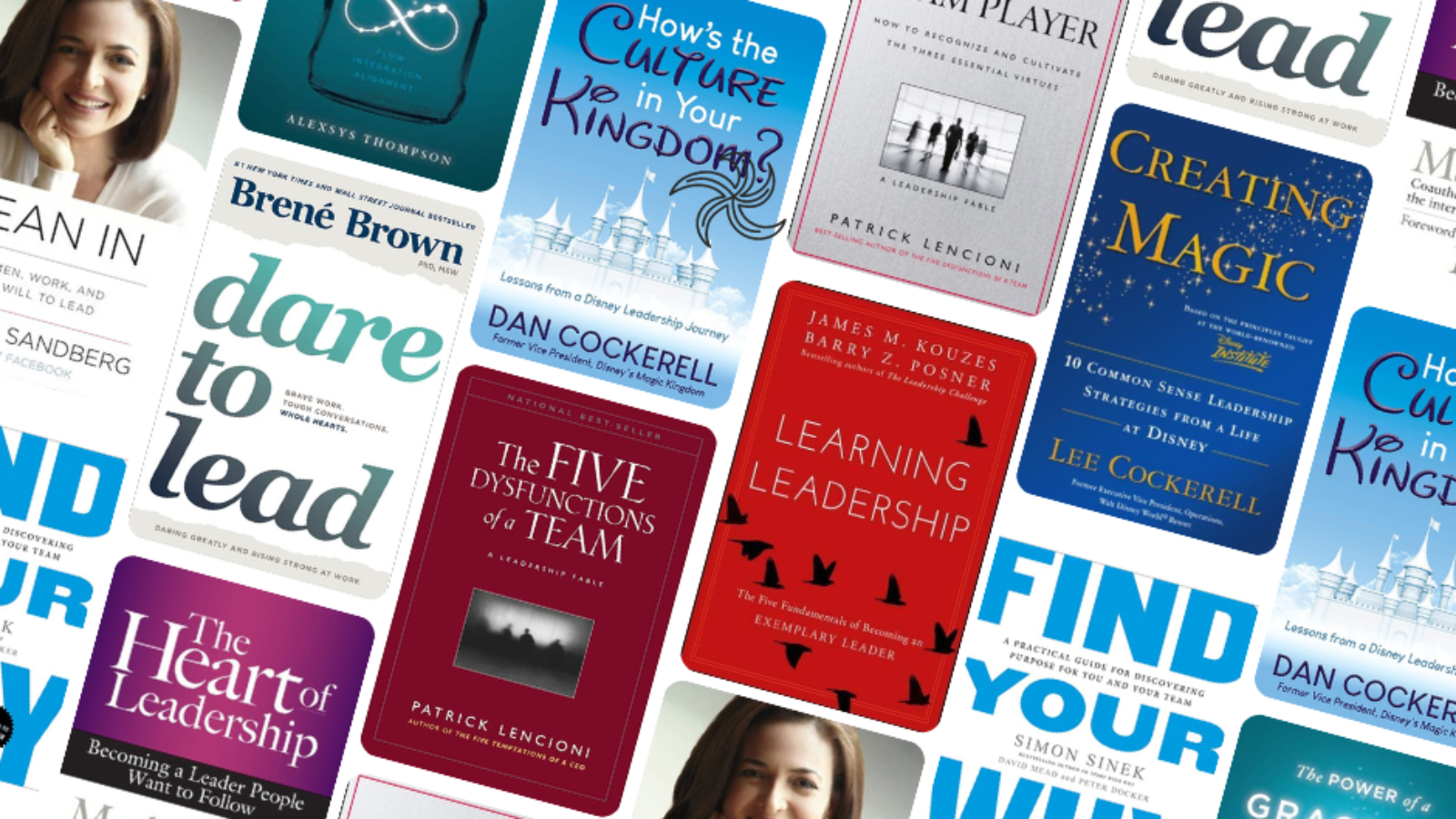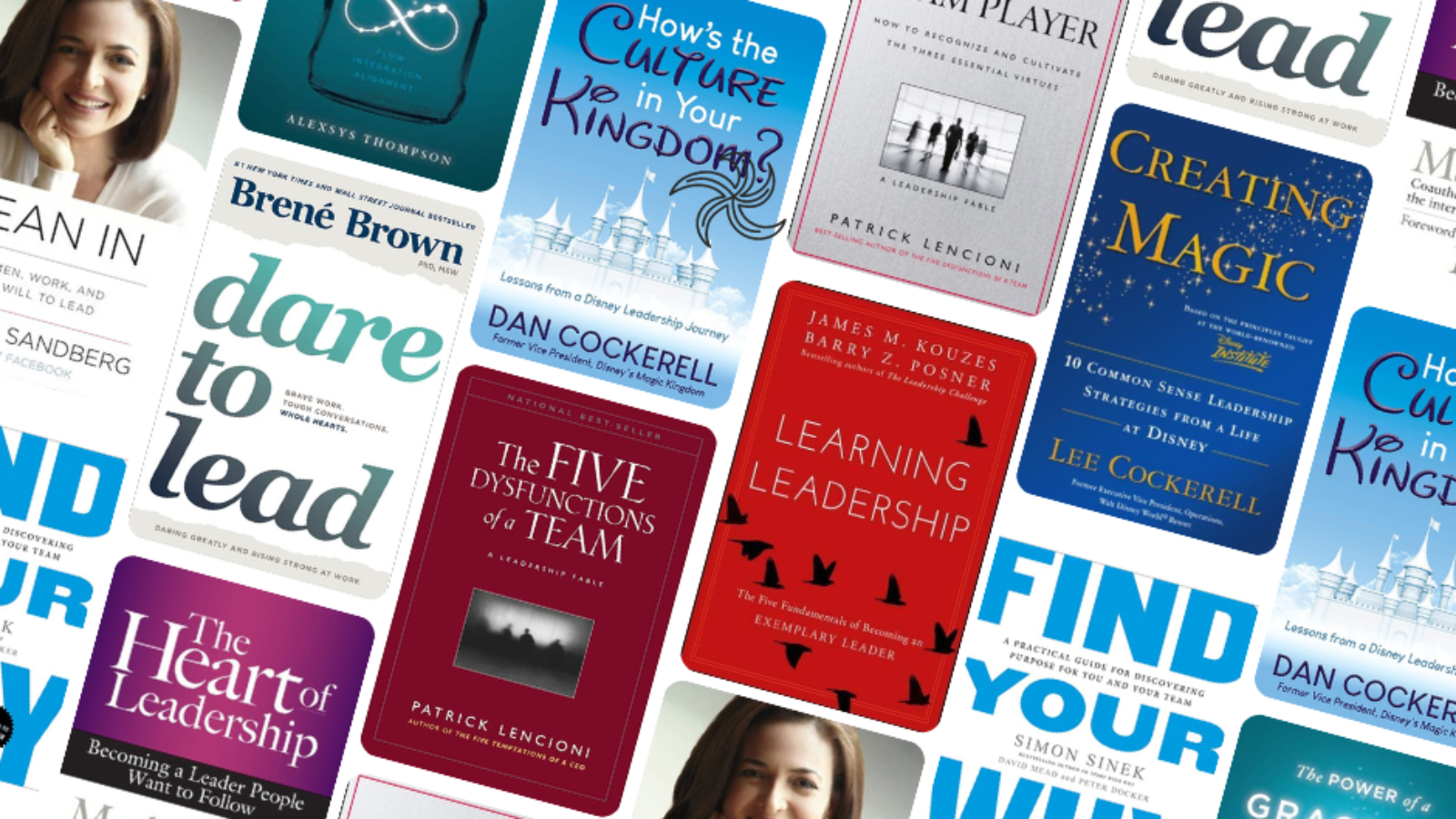 Join us for ultrasound workshops, high-fidelity simulations to practice anesthesia crisis resource management (ACRM) principles, and custom training in our state-of-the-art facilities or at your location.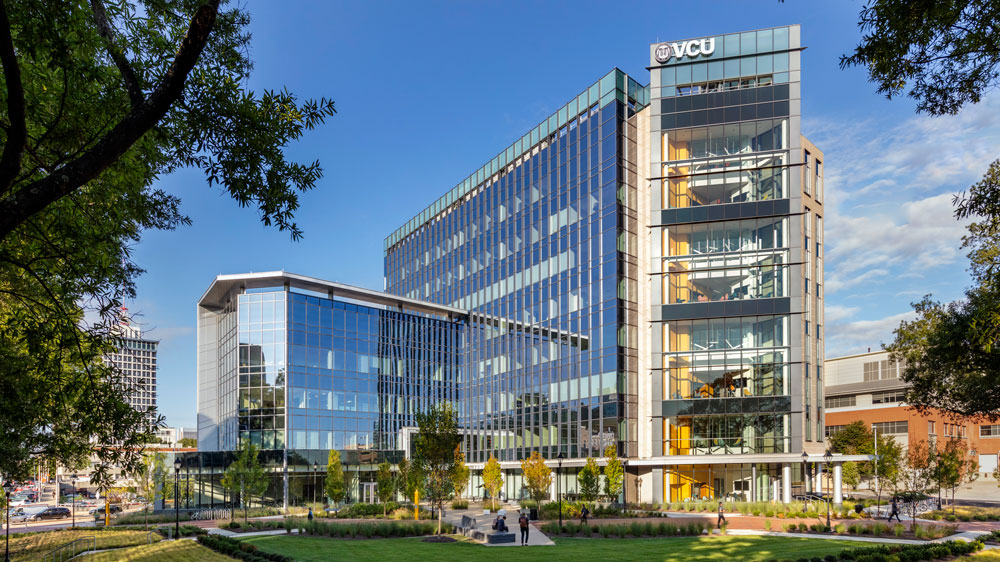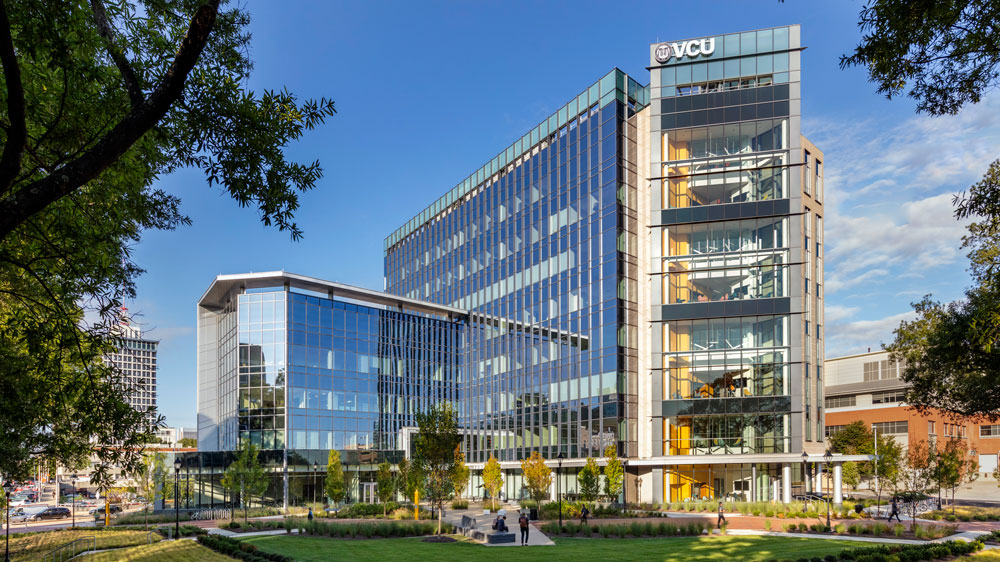 What CRNAs say about NAFA
This was definitely one of the best conferences I've attended in recent years. Helpful engaging staff, fresh topics, and pleasant accommodations all added to an overall great seminar.
The speakers are interesting, up to date, innovators In their fields. The setting is gorgeous. I have been to this meeting for several years it is always excellent.
I have relied on on-the-job training for ultrasound techniques, but this hands-on course has allowed me to correct my errors, turn my flaws into success, and hopefully gain more confidence and improve my technique.
A great meeting to learn newest technology, evidence and best practices supporting safest quality patient care we can offer. And the sun is always waiting for you after the meeting for your enjoyment.