Nurse Anesthesiology Faculty Associates is led by a diverse faculty of nurse anesthetists from Virginia Commonwealth University. We are passionate educators and compassionate providers on a mission to train the next generation of CRNAs and to keep the current body of practitioners in tune with evidence-based practice and leading specialty topics and trends.
Why choose NAFA? Three reasons.
History and depth.
NAFA was founded in 1977 in conjunction with the historic move of incorporating nurse anesthesia education into the framework of formal graduate education. In 1979, VCU became the first program in the nation to award a Master of Science in Nurse Anesthesiology, and less than three decades later became the first to develop and implement the Doctor of Nurse Anesthesia Practice. Continuing education serves as our third focus of a "triangle" devoted to nurse anesthesia education.
A different course.
Since the start, we've taken a different course when it comes to nurse anesthesia education. Participating faculty strike a balance between anesthesiologists and CRNA educators and clinicians. Our approach is in line with the educational philosophy that a profession takes responsibility for setting standards for scope of practice and ensures members achieve necessary knowledge and clinical skills. And we have a little fun along the way, too, with travel to exciting destinations.
Fun and camaraderie.
Along the way, we've incorporated some fun into our conferences, with travel to exciting destinations, including our most popular conference in Walt Disney World. Advancing patient safety has always been a priority for NAFA, and to that end, we're always staying one step ahead of research and trends.
NAFA Reinvests All CE Earnings
Current CRNA CE Requirements
60 Class A credits every 4-year cycle
40 Class B credits every 4-year cycle
4 core modules every 4-year cycle
CPC assessment every 8-years (no pass/fail requirement)
2-year check-in every two years during CPC cycle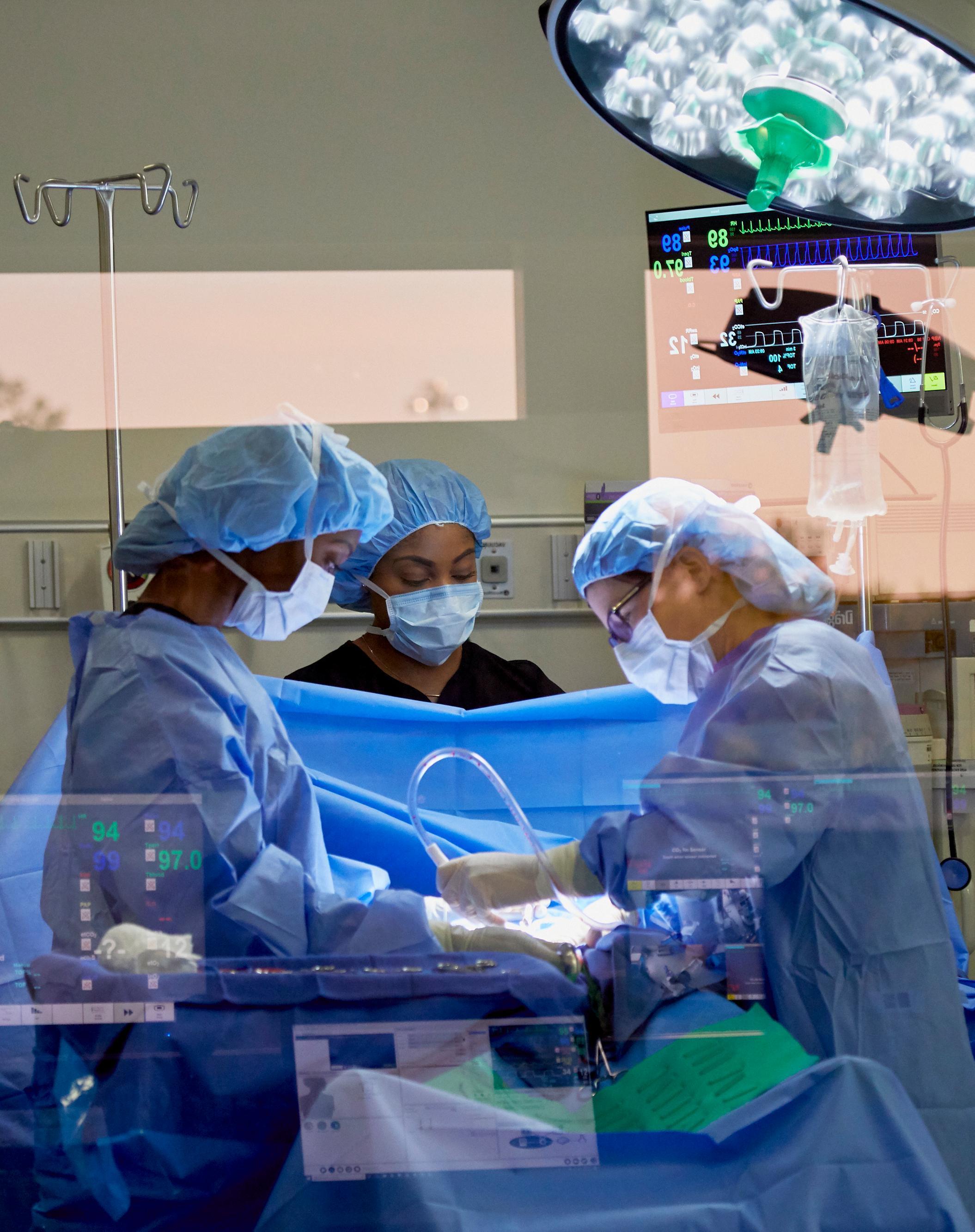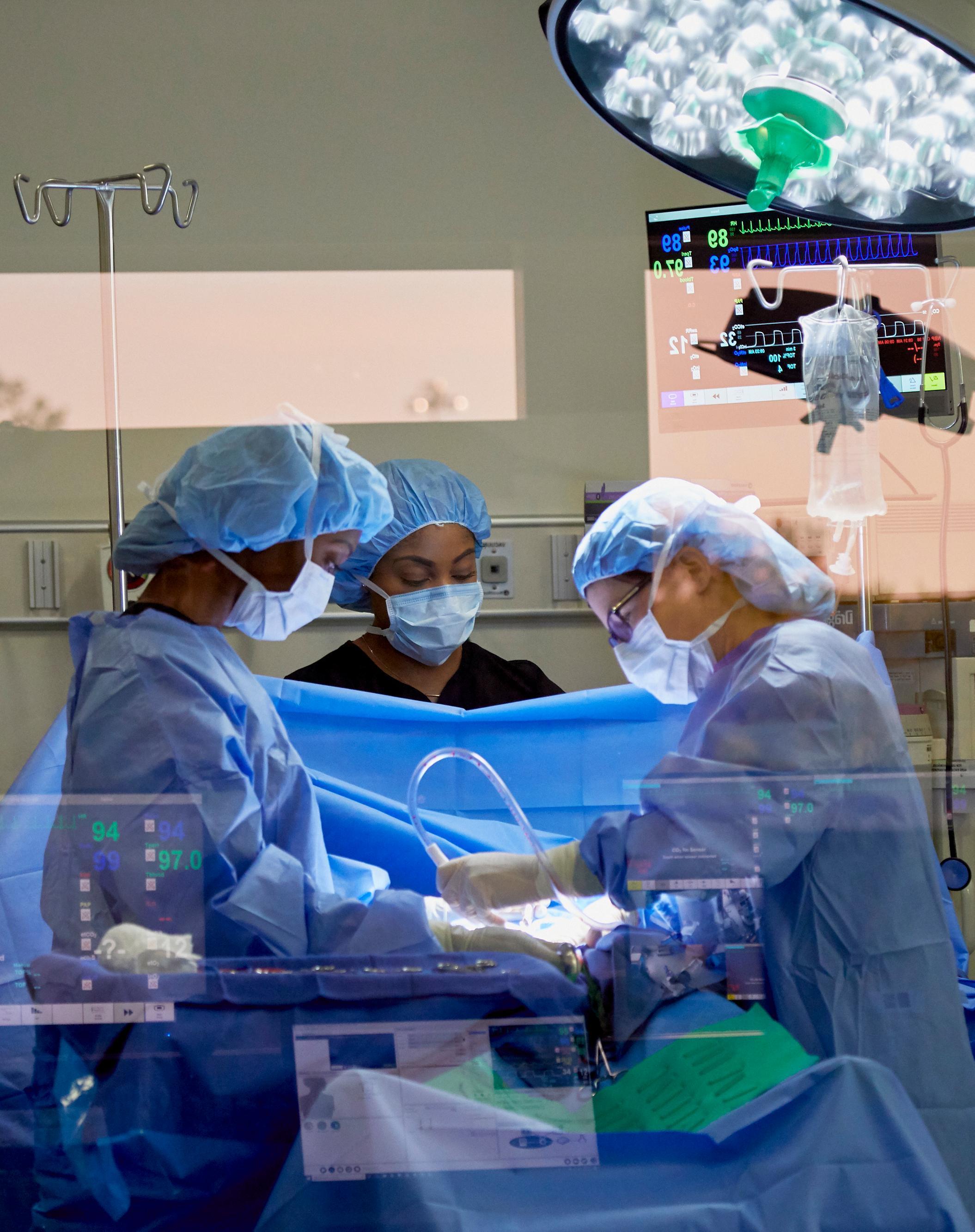 In Appreciation of Col. Herbert T. Watson
Col. Watson founded NAFA in 1977 and managed the organization for more than three decades before donating it to VCU Nurse Anesthesia. Watson is a professor emeritus and past chair of the Department. He became chairman in 1977 after a distinguished career in the United States Air Force. Under his leadership, the department gained national recognition as a leader among nurse anesthesia educational programs.
His philanthropy is acknowledged with the 2013 creation of the "Herbert T. Watson Endowed Professorship." Today, VCU is ranked no. 1 in the nation for nurse anesthesia graduate programs by U.S. News & World Report. Read more about Col. Watson's extraordinary life and spirit.