Concluded Programming
Program Overview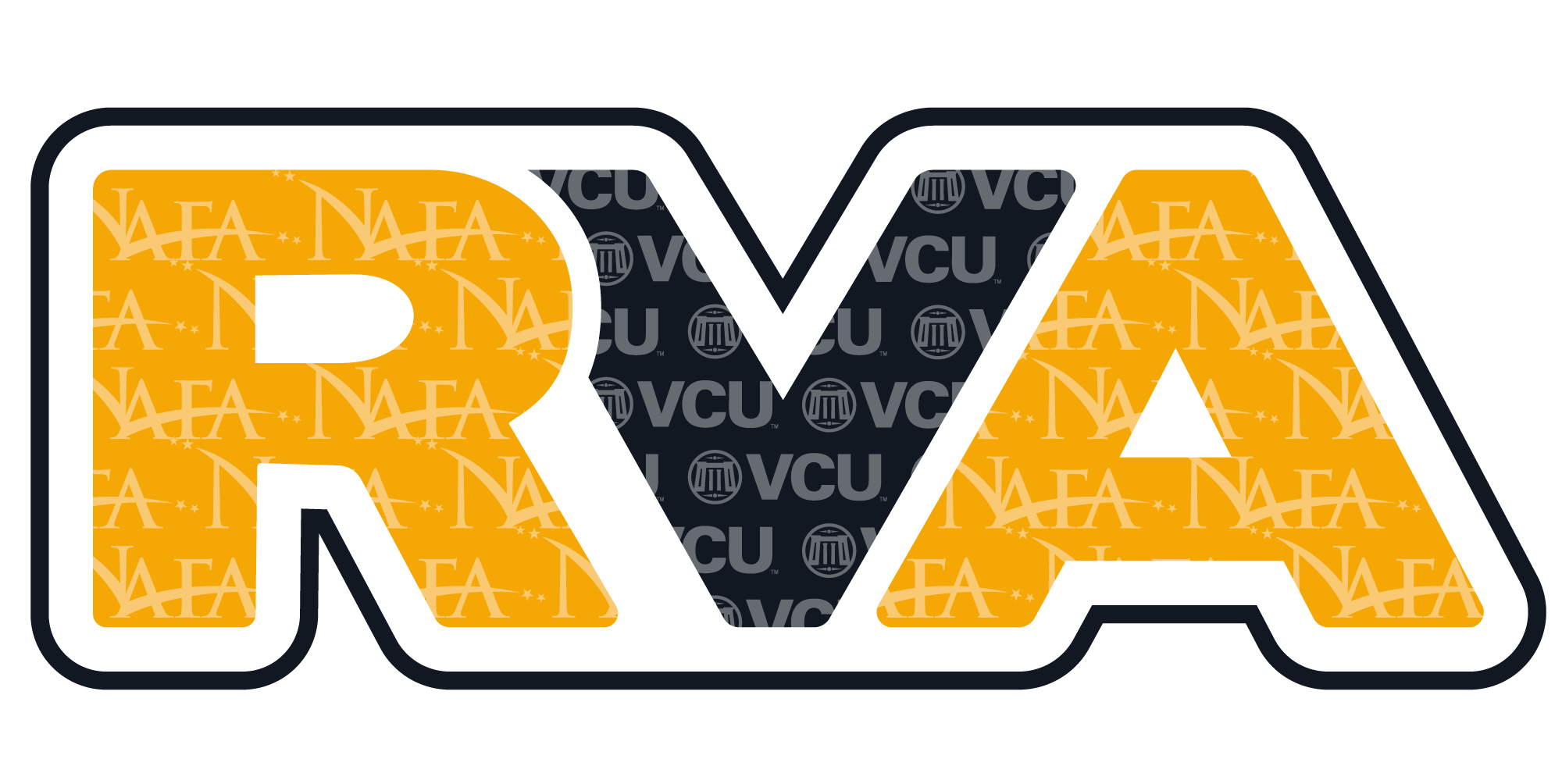 Join us virtually at our reimagined NAFA RVA CE Event. Our top SRNAs will present the latest evidence-based research all focused on improving quality of care and patient safety.
Thursday, October 26, 2023
4:00 pm - 6:15pm
Sessions include
Evidence-based practices to improve patient safety during anesthesia—1 CE
Focused Cardiac Ultrasound in Perioperative Settings: Current Evidence and Application, Suzanne Bracklow
Out of This World: Airway Management in Antigravity, Katherine Gitlin
Anesthesia Management for Traumatic Brain Injuries in Combat Veterans, Ashley Kafka-Lunski
Preoperative Anxiety in the Pediatric Population: Peer Modeling Video
Education, Emily Murray & Mary Heltemes
Integration of research evidence into nurse anesthesia practice—1 CE
Multimodal Clinical e-Learning Platform and its Utility in Anesthesia Training, Timothy Butcher
Utilizing pregabalin in the prevention of succinylcholine-induced fasciculations and myalgias, Natalia Alesci
Anesthetic Management of Patients with Opioid Use Disorder, Colleen John
Hypnosis Anesthesia for the CRNA: Another Tool for the Toolbox, Adrian Ardron
Special Invitation
Disney and Virginia Beach registrants are invited to review each program's virtual scientific posters after the podium presentations. Complete 3 CE early, so you have more time to enjoy the resort, parks, or oceanfront. Virtual poster review begins following the SRNA podium presentations from 6:30 pm - 9:30 pm.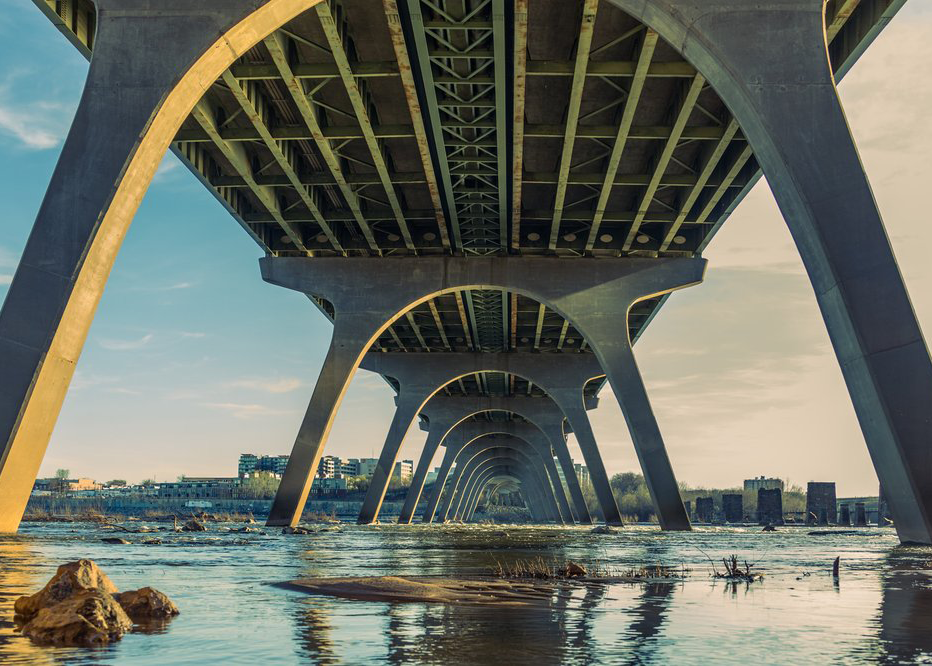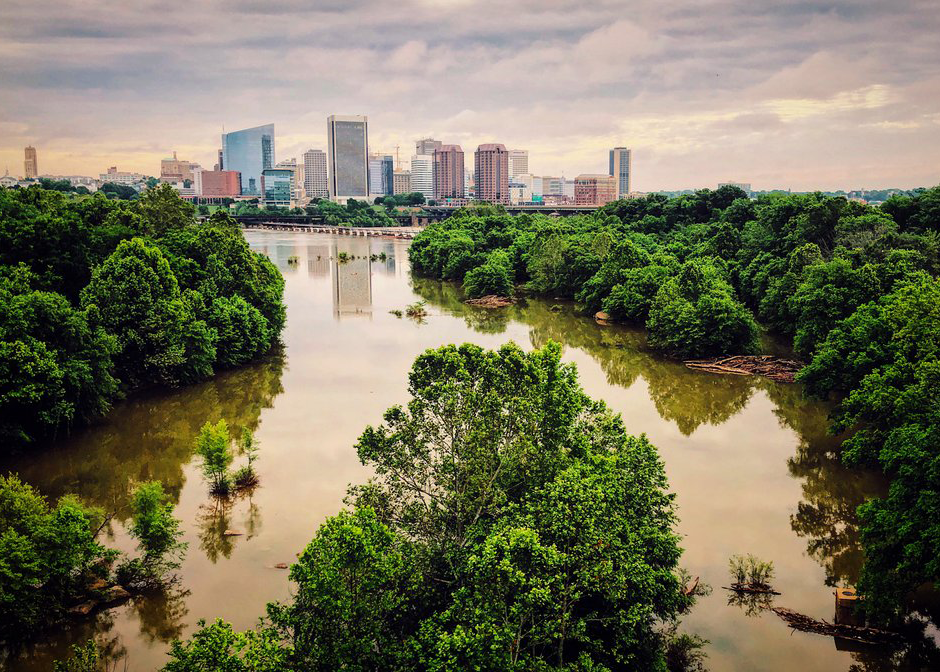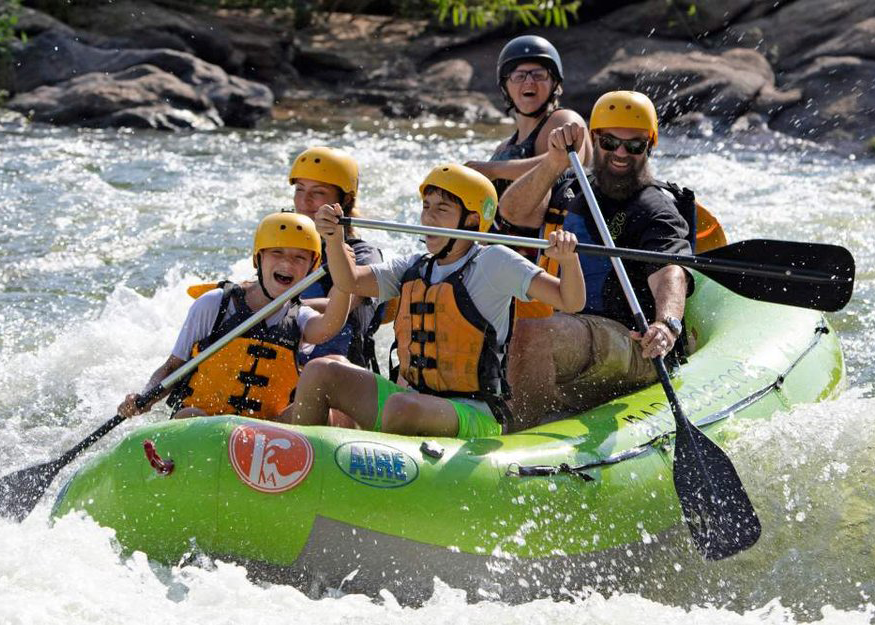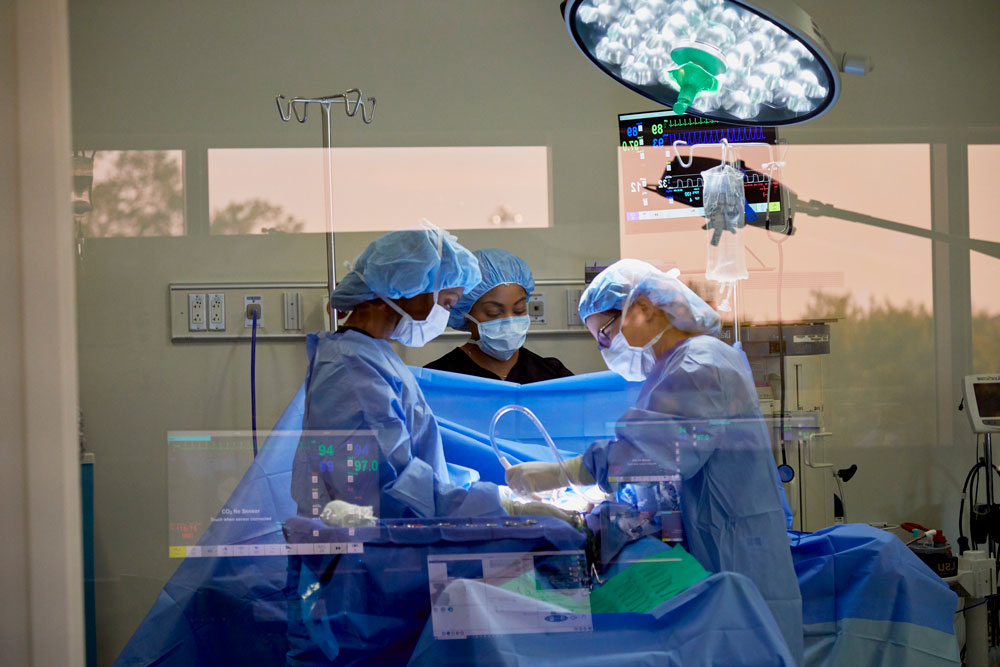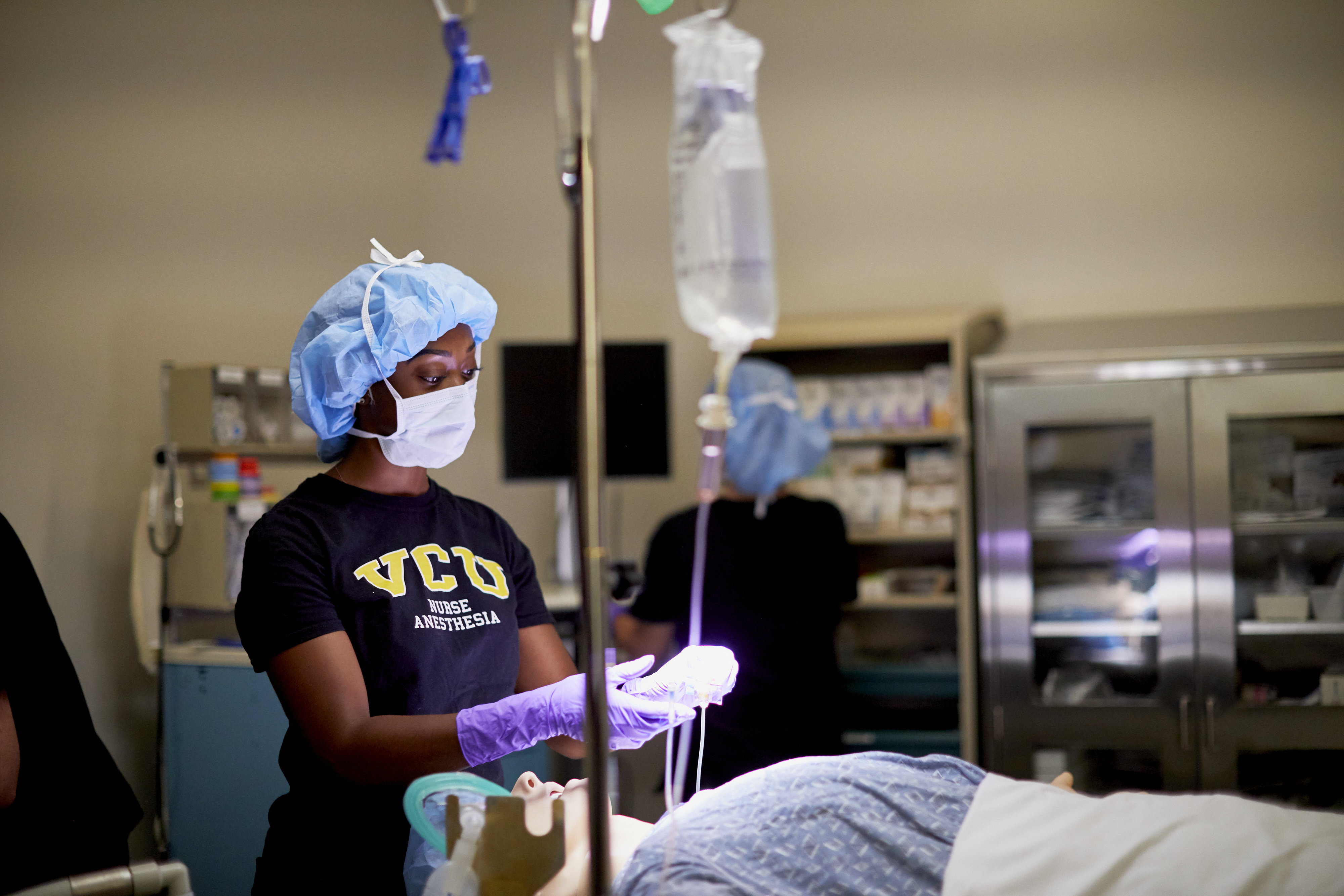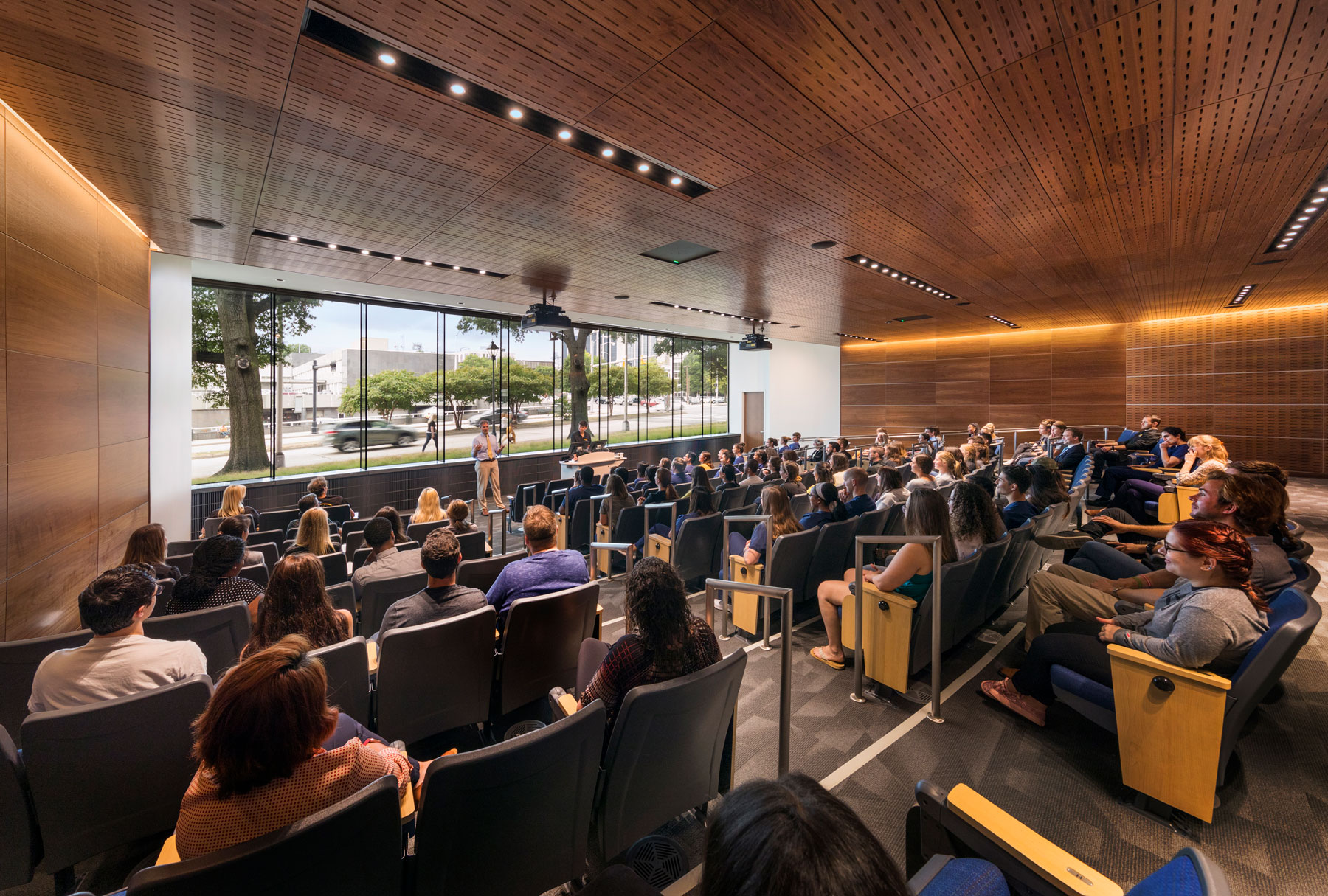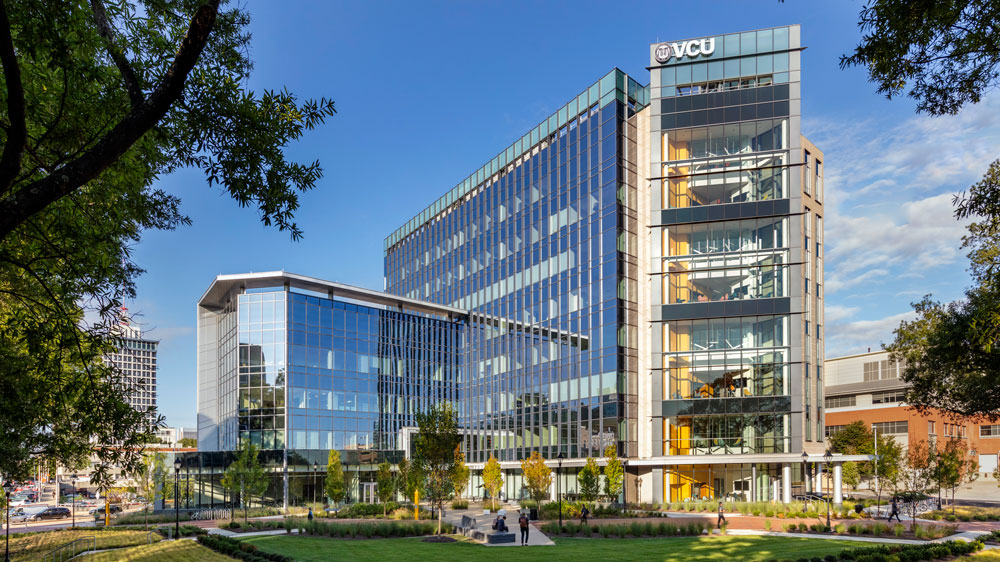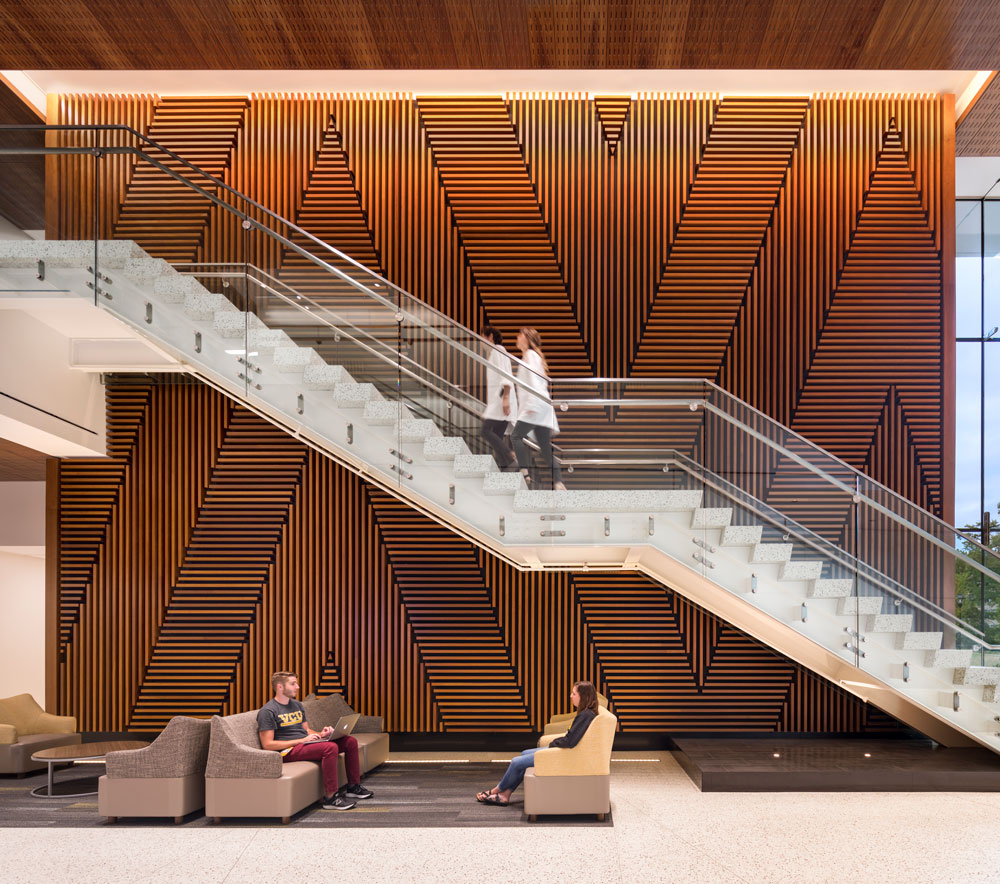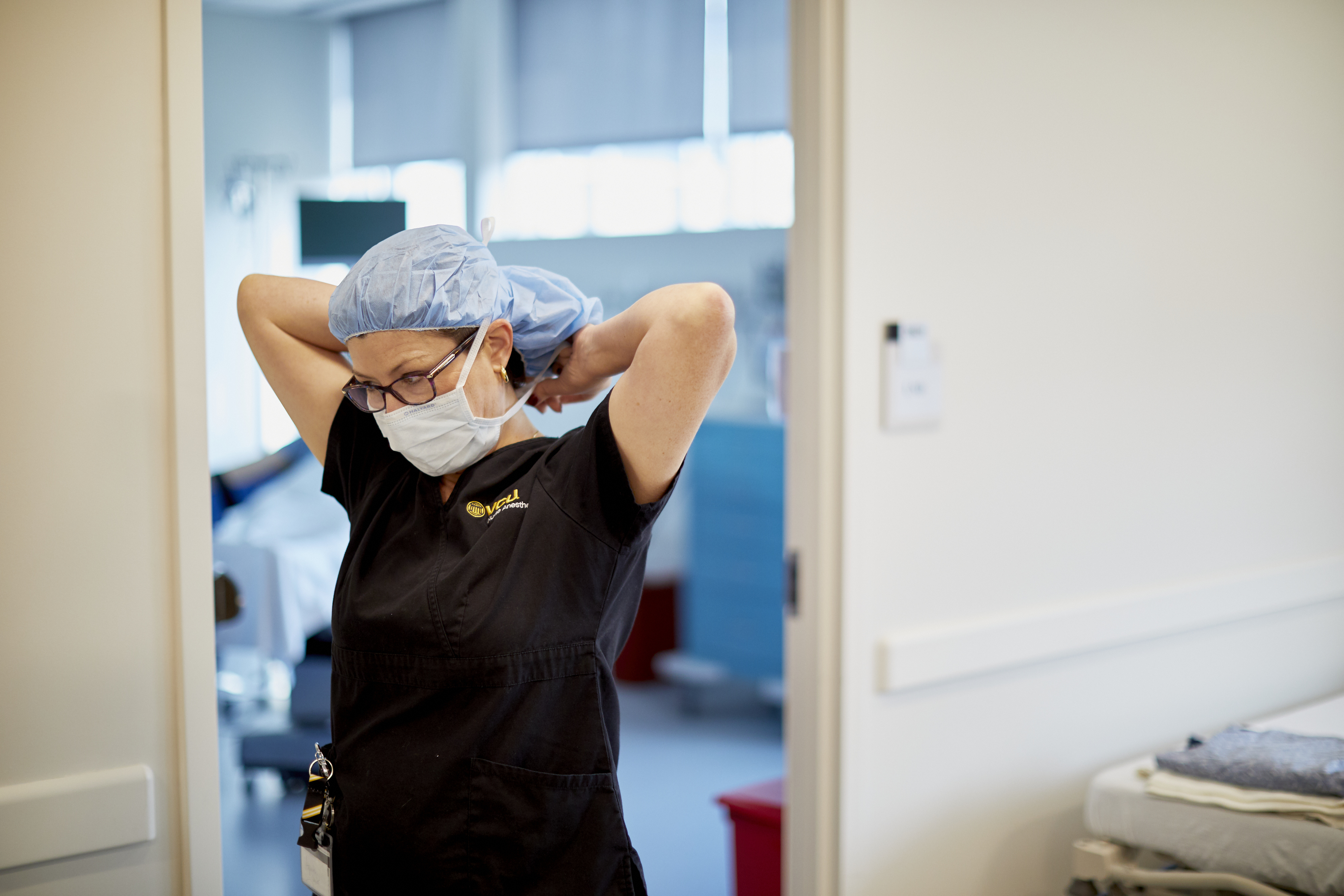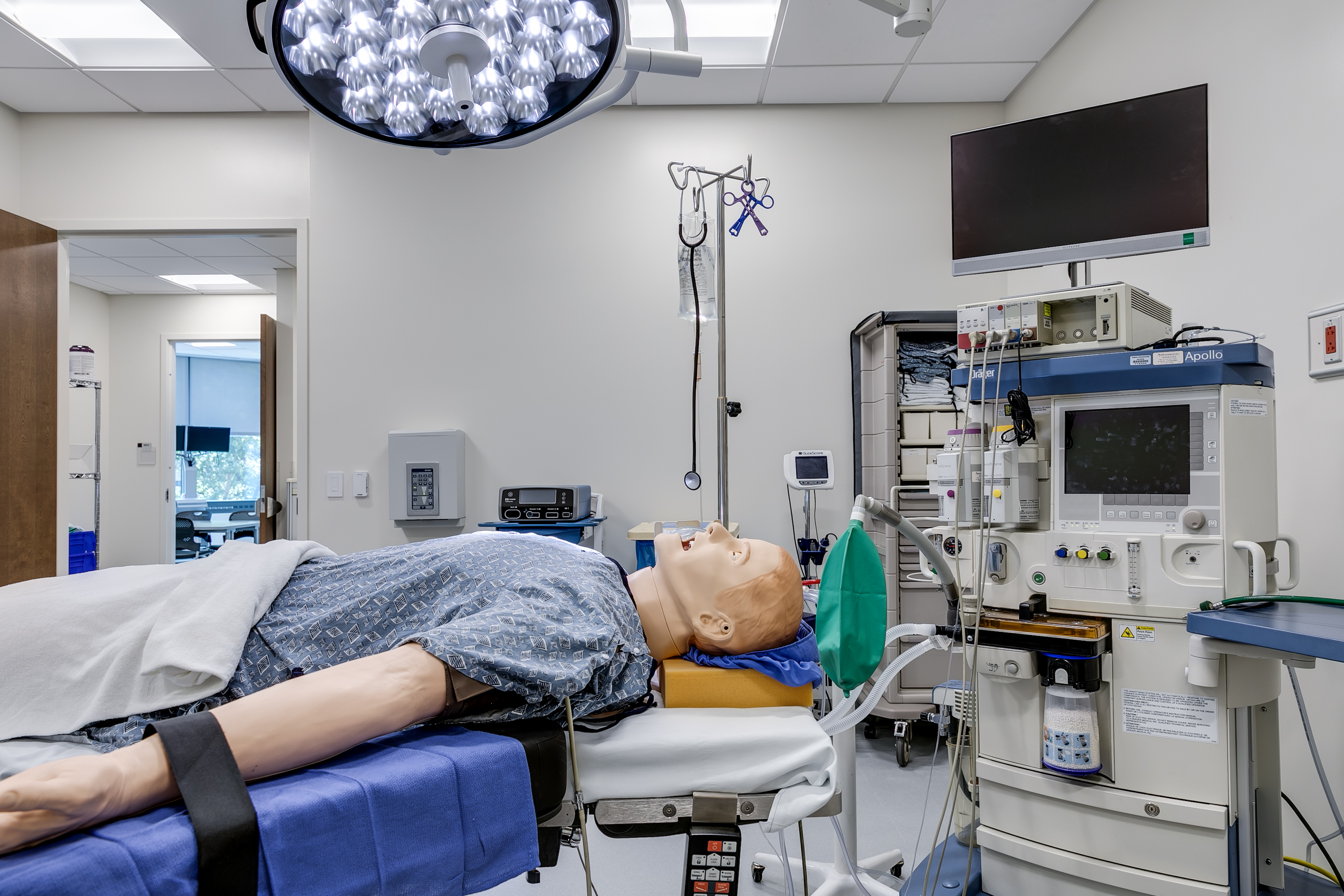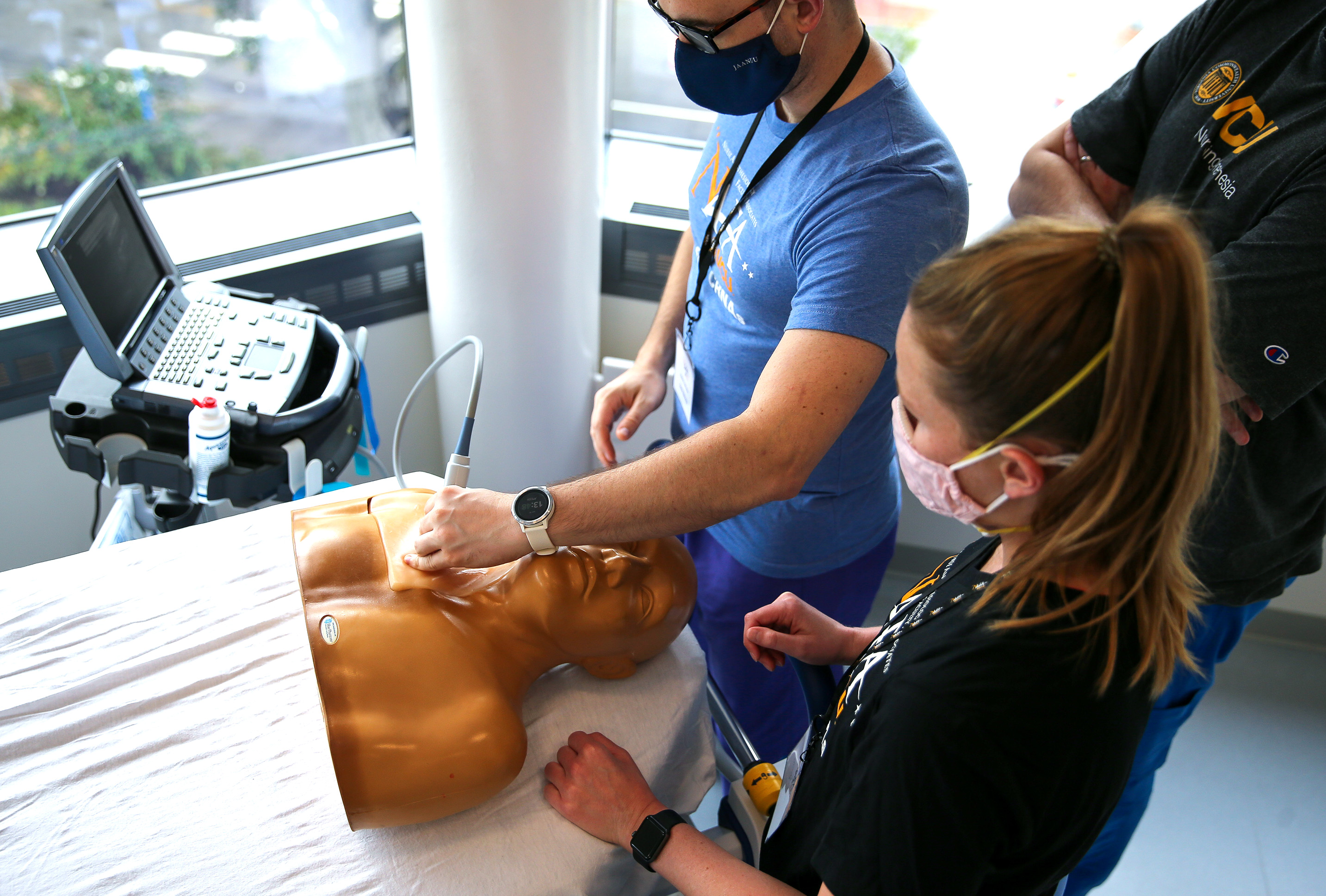 AANA Prior Approved CE
This program has been prior approved by the American Association of Nurse Anesthesiology for 11 Class A CE credits; Code Number 1043043; Expiration Date 10/27/2023.
AANA designates this program as meeting the criteria for up to 1.25 CE Credits in pharmacology/therapeutics.
Note – The complimentary virtual program is 2 Class A CE. The other 9 CE include fee-based hands-on workshops and virtual scientific posters. Reach out to us at nafa@vcu.edu to explore your options.